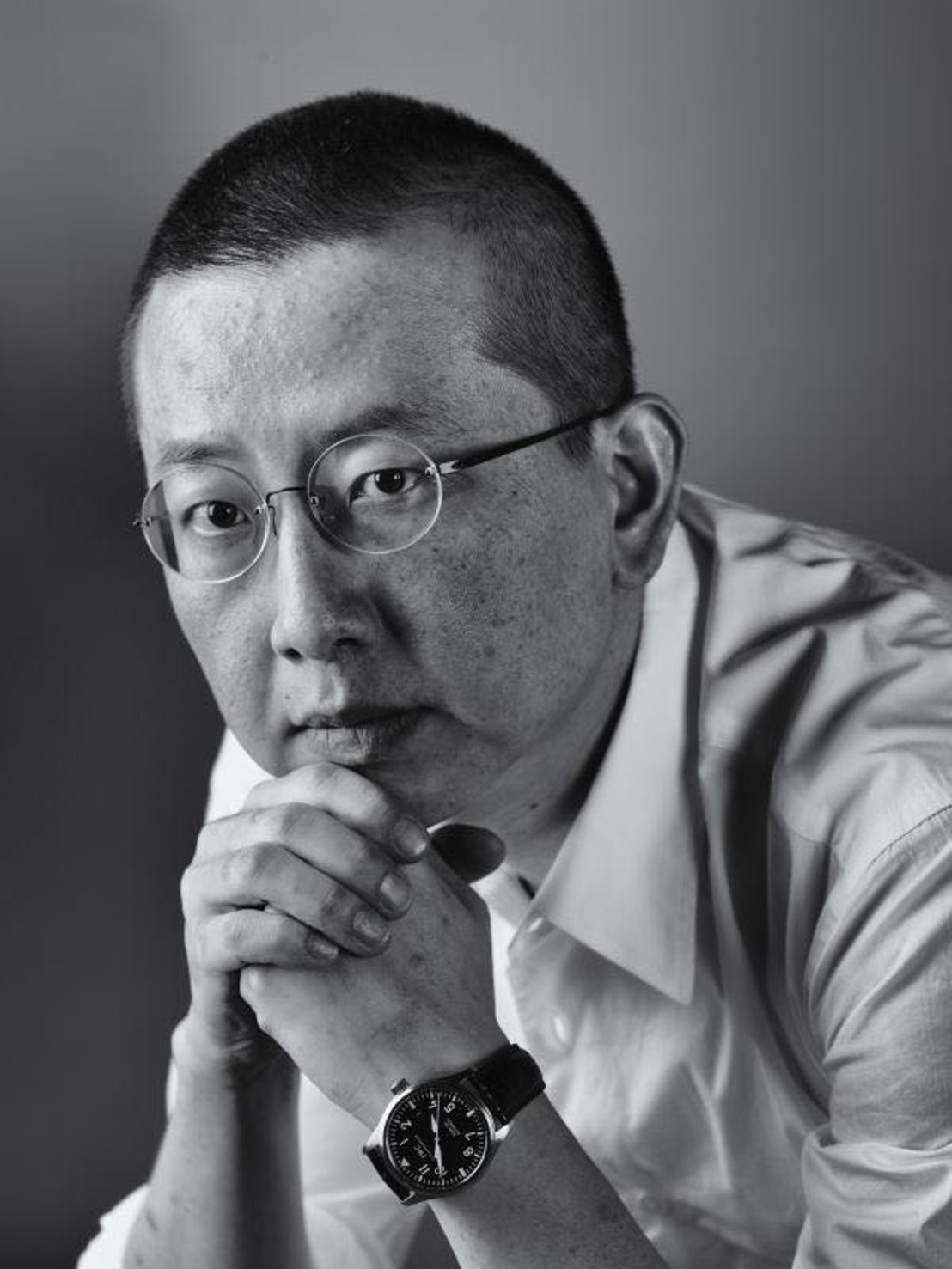 WSDG Adds Mills Xu to China Representative Team
BEIJING, CHINA, November 7, 2022 – Global acoustic architectural consulting and media systems integration firm WSDG (Walters-Storyk Design Group) have announced the appointment of Mills Xu to its expanding China representative team. The announcement reflects the firm's mounting role in China across an increasingly diverse array of sophisticated architectural/acoustic projects. Xu will be joining longtime WSDG China Representative Victor Cañellas in the role of spearheading new projects in one of the world's fastest growing markets for recording studios and audio production facilities.
"We recognize the value of knowledgeable, local representatives able to bring our skills to the attention of an even more diverse client base," said WSDG COO Joshua Morris. "Our relationship with Mills made him an obvious choice for this position."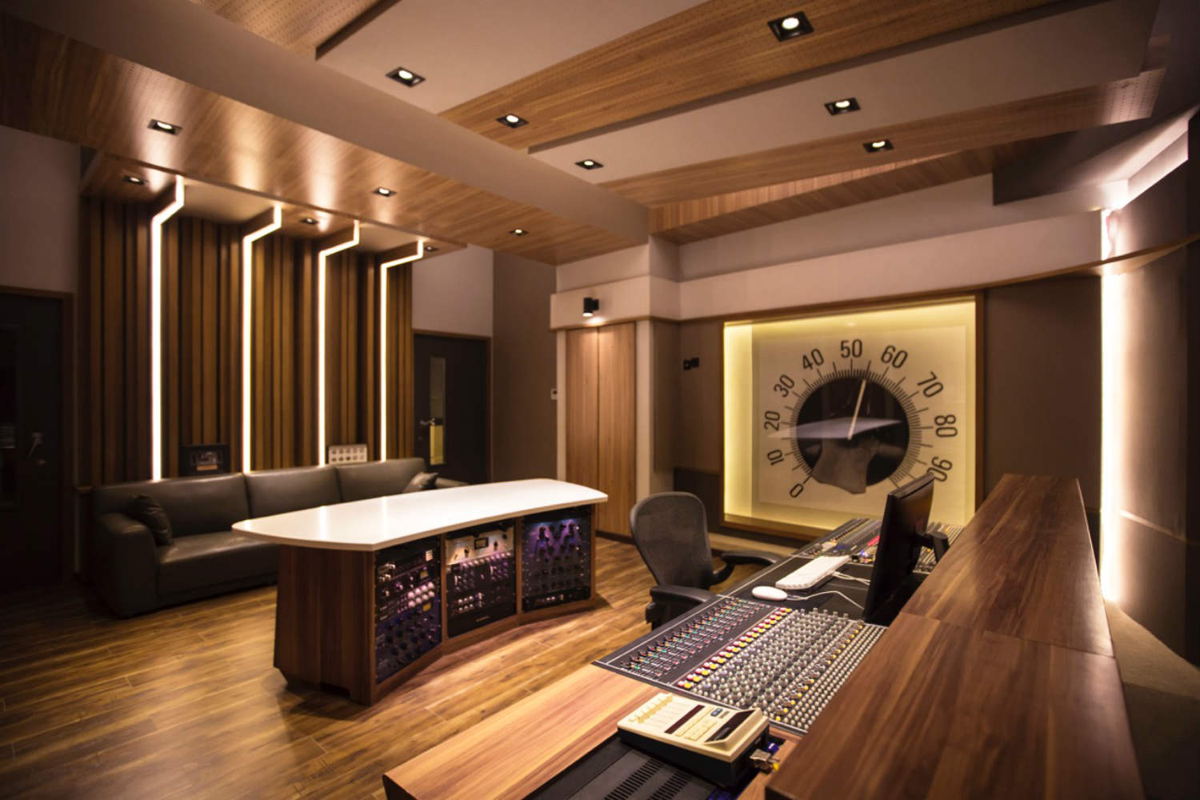 In addition to co-founding 55TEC in 2017 – the first Chinese studio to be nominated for a NAMM TEC Award for creative studio design – Xu has built an impressive portfolio of branding and communications projects in China's professional audio industry. "There's been a rising awareness and appreciation for professional acoustic consultation and facility design within the Chinese market that reflects the rapidly expanding market there," said WSDG Director of Business Development Sergio Molho.
"A major factor in the success of these projects has been developing an aesthetic and vibe sensibility that appeals to the Chinese pro audio industry," added WDSG Art Director Silvia Molho."Mills Xu's wealth of experience in the field of professional architectural acoustics and electrical acoustic systems make him a valuable asset to our global team."
WSDG in China
"WSDG has been honored to be involved with a series of state-of-the-art facilities, most recently the Beijing Film Academy, the immersive mixing stages of the China Film Group and Ascentone Studios in Beijing," said WSDG Founding Partner John Storyk. "With a constantly expanding universe of environments poised to benefit from state-of-the-art acoustic treatments and tuning including home theaters, corporate meeting rooms, educational facilities, live performance venues, and sports arenas, we're pleased to expand our team and the reach of our expertise across the world."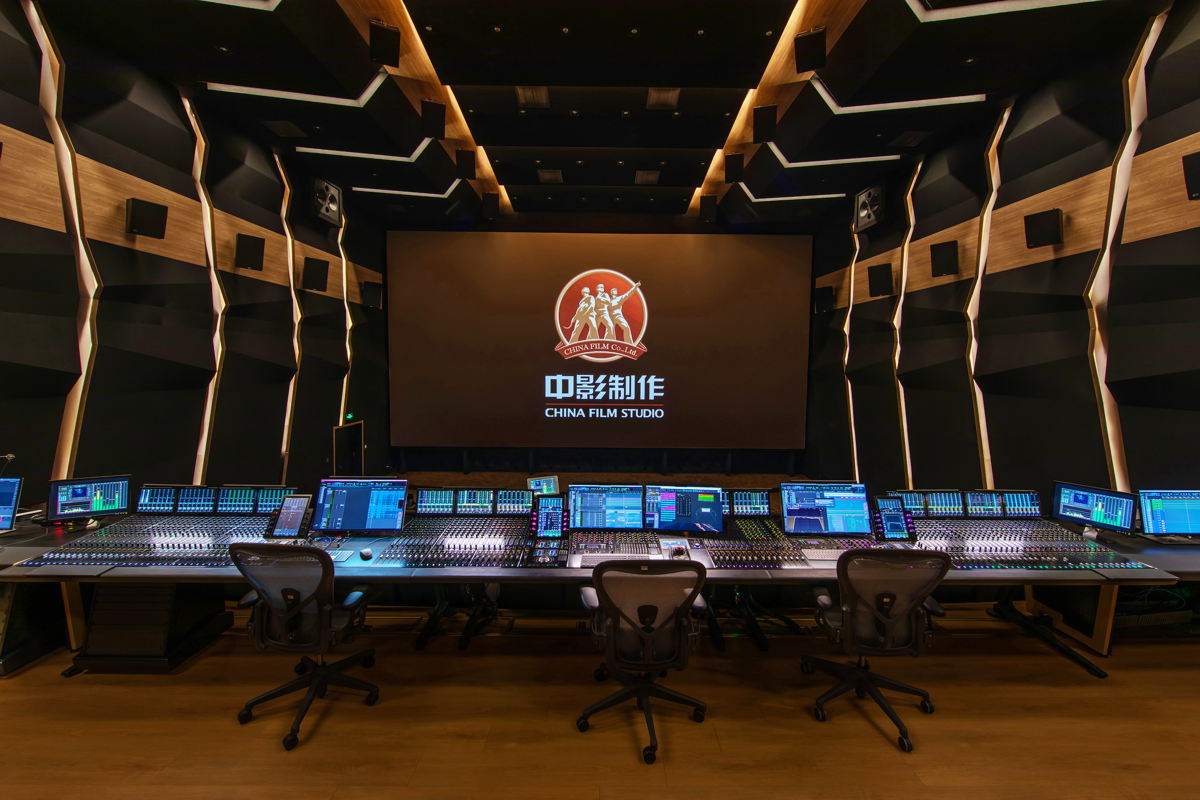 For more information about WSDG, please visit: http://www.wsdg.com/
ABOUT WSDG, LLC
​WSDG (Walters-Storyk Design Group) is an 11-time TEC award-winning international firm specializing in architectural acoustic consulting and media systems engineering. Pioneering architect/acoustician, John Storyk (AIA), founded the company in 1969 with the creation of Jimi Hendrix's Electric Lady Studios in New York City's Greenwich Village.
WSDG provides a wide portfolio of design and consulting services that support architectural projects during all phases. Our international team of consultants have provided timely, detailed and cost-effective advice on highly sensitive and complex architectural construction and renovation projects, from small but critical retrofits to challenging ground up construction projects. WSDG has extensive experience with sensitive architectural issues including historical renovations, additions and new construction projects in media production, corporate, government, transportation, education, broadcasting and cultural / entertainment sectors.
Past clients include Jay-Z, Bruce Springsteen, Alicia Keys, J Cole, and Jack Antonoff, corporate entities such as Spotify, Sony, CBS, Novartis, and IBM, and global governmental AV installations as well as educational institutions such as Berklee College of Music, UCLA, University of Music Vienna, and NYU.