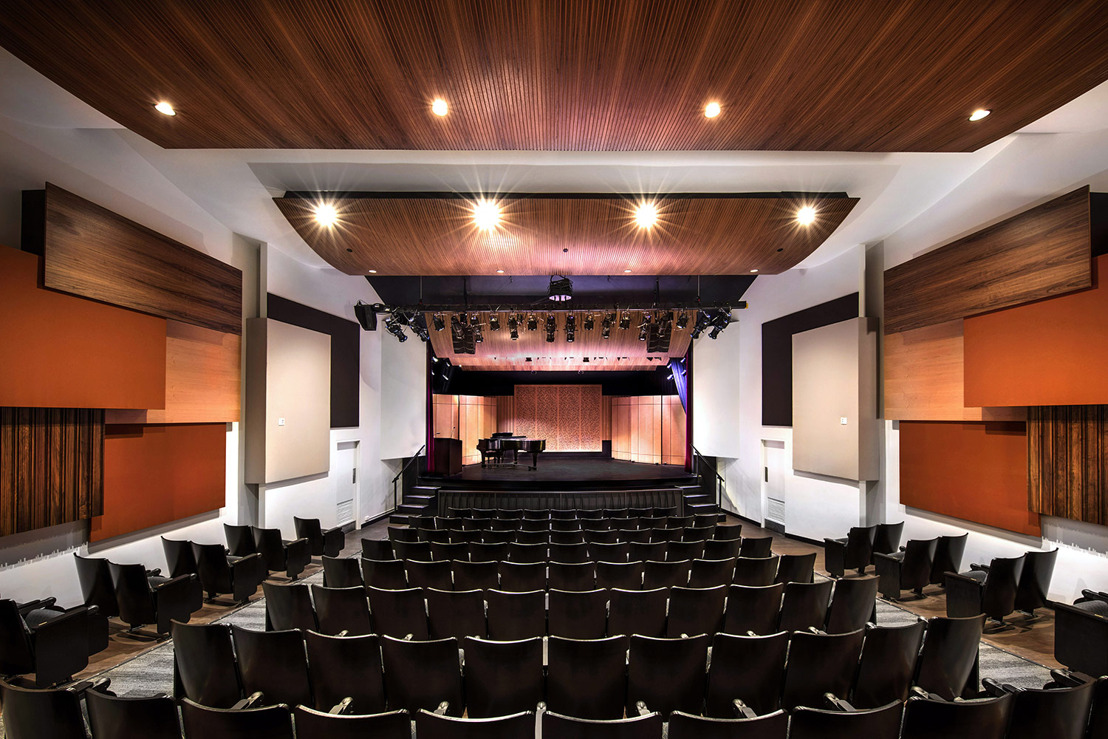 UCLA'S Herb Alpert School of Music Debuts Combined Performance / Educational Theater Designed by WSDG
"Jewel of a performance space" named for Grammy award-winning vocalist Lani Hall
Los Angeles, CA January 22, 2019 –The UCLA Herb Alpert School of Music has been dedicated to providing students with academic opportunities that balance cutting-edge scholarship with performance and composition mastery since its opening in 2011. The previously missing link in this unique musical education experience was a live performance venue that could live up to the standards for sonic excellence of its namesake. The brand new Lani Hall – named for the Grammy-award winning vocalist and wife of Alpert himself – boasts a complete renovation that includes improved architecture and sonics for the next generation of composers and performers. The space was designed by global acoustic-architectural design firm, WSDG.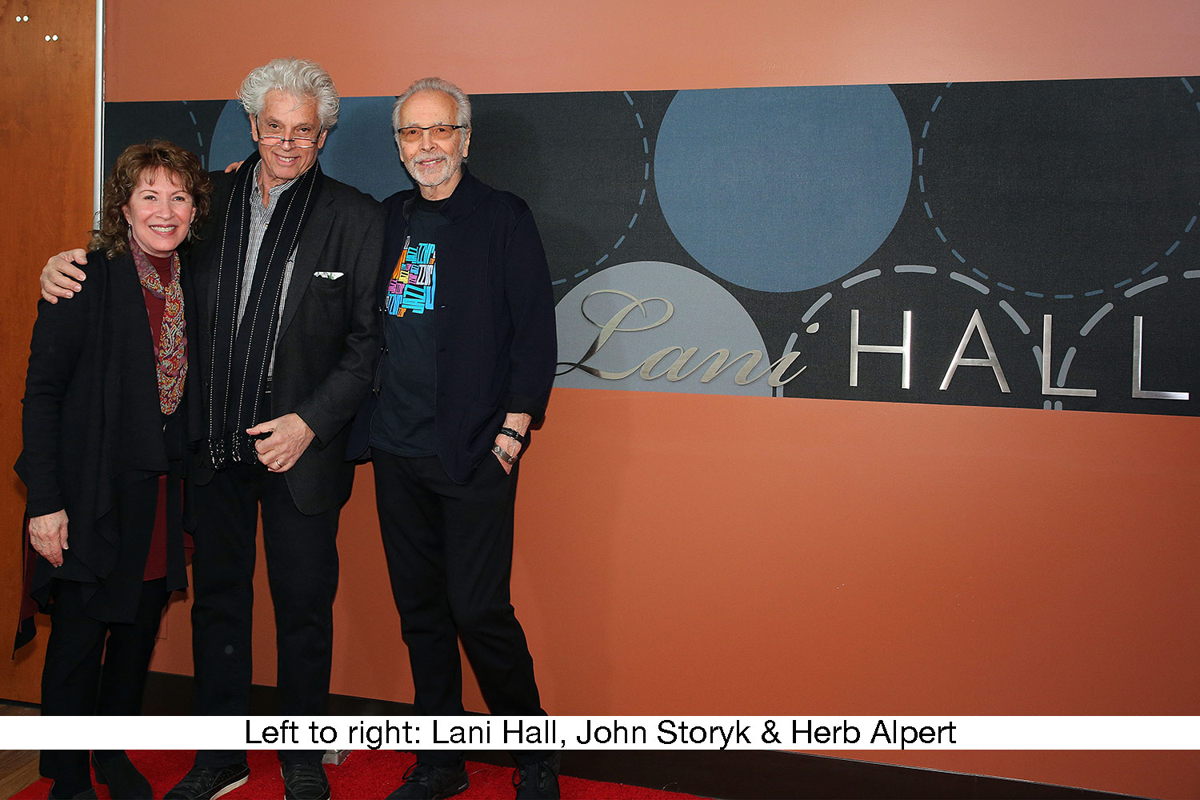 "I was attracted to the idea of combining forces with the university to create a jewel of a performance space with excellent sound quality for the school's students, faculty and audiences," said Alpert. "Lani is the girl of my dreams. I know she does not seek this type of attention, but I was thrilled to surprise her with this recognition of her own artistry and to celebrate our 46th wedding anniversary."
Alpert reached out to long-time friend and founding partner of WSDG John Storyk to design the performance space to his exacting standards for aesthetic beauty and sonic excellence. With credits ranging from Jimi Hendrix's Electric Lady Studios (1969) to NYC's Jazz at Lincoln Center and popular Le Poisson Rouge night club and Switzerland's KKL Luzern Concert Hall, WSDG was an ideal choice for the assignment of transforming the then-Jan Popper Theater into a completely modern space for musical and theatrical presentations.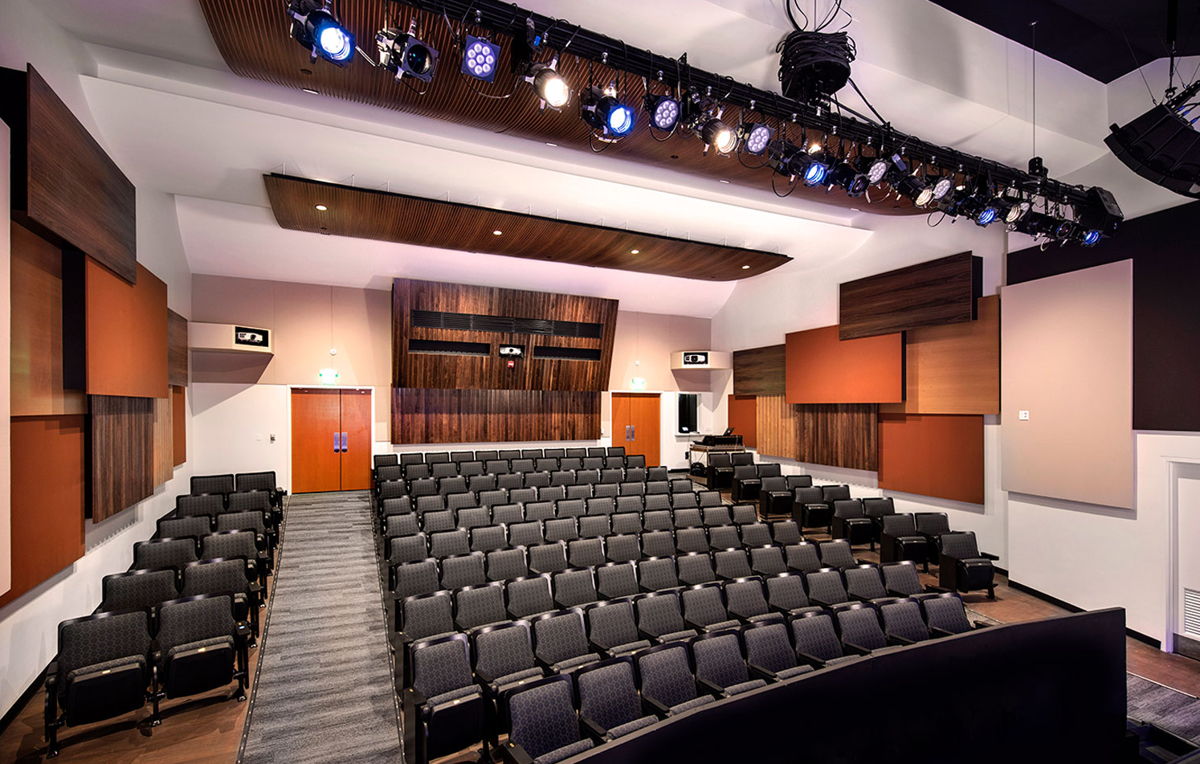 "The original theater was not well-suited to musical performance due to how it was designed," Storyk explained. "We used 3-D room simulations to develop wall and ceiling treatments capable of turning a previously dead auditorium environment into one which will be superlative for musical and spoken word performance for decades to come."
In conjunction with the Alpert foundation's gift, UCLA contributed facilities funds toward the theater renovation and to other Schoenberg Hall upgrades, including the renovation of four ensemble rooms similarly designed by WSDG to be completed by summer 2020.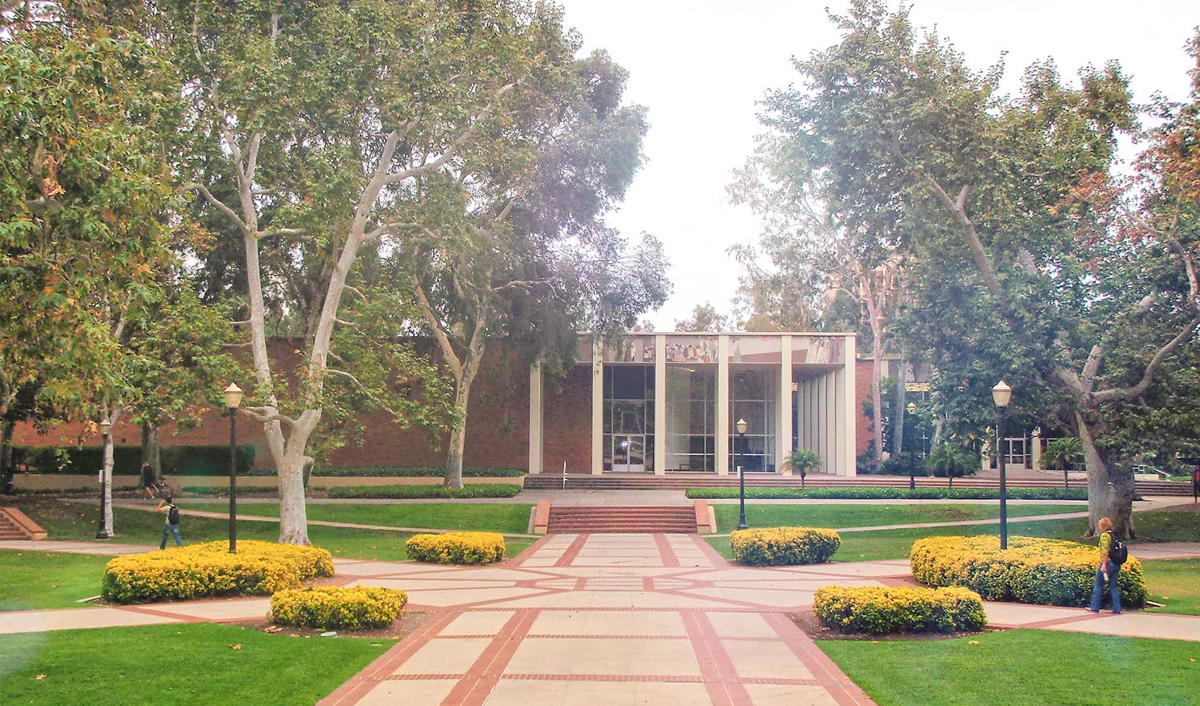 "Herb and Lani's gift is an inspiring example of what we accomplish when visionary philanthropists partner with a public university such as UCLA," said Eileen Strempel, Dean of the school of music. "We are grateful for their generosity, which has transformed this theater into an incredible resource for our students, school and community — a timely asset that amplifies our growing global jazz program and supports the work of all our students and performers."
All Lani Hall interior and reception photos by Juan Tallo
For a 2-minute time-lapse video visit Lani Hall Renovation Video courtesy of The UCLA Herb Alpert School of Music
ABOUT WSDG, LLC
For nearly 50 years, acoustic consulting and A/V integration firm WSDG has designed nearly 3,000 media production facilities worldwide and counting. Projects range from Jimi Hendrix's Electric Lady Studio and Jazz At Lincoln Center in New York, to broadcast facilities for The Food Network, CBS and WNET, over twenty teaching studios for The Art Institutes, and corporate clients such as Sony, IBM and Novartis. Recent credits include Jungle City in New York, The Church Studios in London, private studios for Green Day, Jay-Z, Bruce Springsteen, Alicia Keys and Academy Award-nominated film composer Carter Burwell. WSDG has collaborated with such noted architects as Frank Gehry, Philippe Stark, Rafael Viñoly, Santiago Calatrava, Grimshaw, and Norman Foster. An eleven-time winner of the prestigious pro audio NAMM TEC Award for outstanding achievement in Acoustics/Facility Design, WSDG maintains U.S. offices in New York, Washington, DC, San Francisco and Miami and global offices in Barcelona, Basel, Berlin, Belo Horizonte, Buenos Aires, Guangzhou, Mexico City and Mumbai.