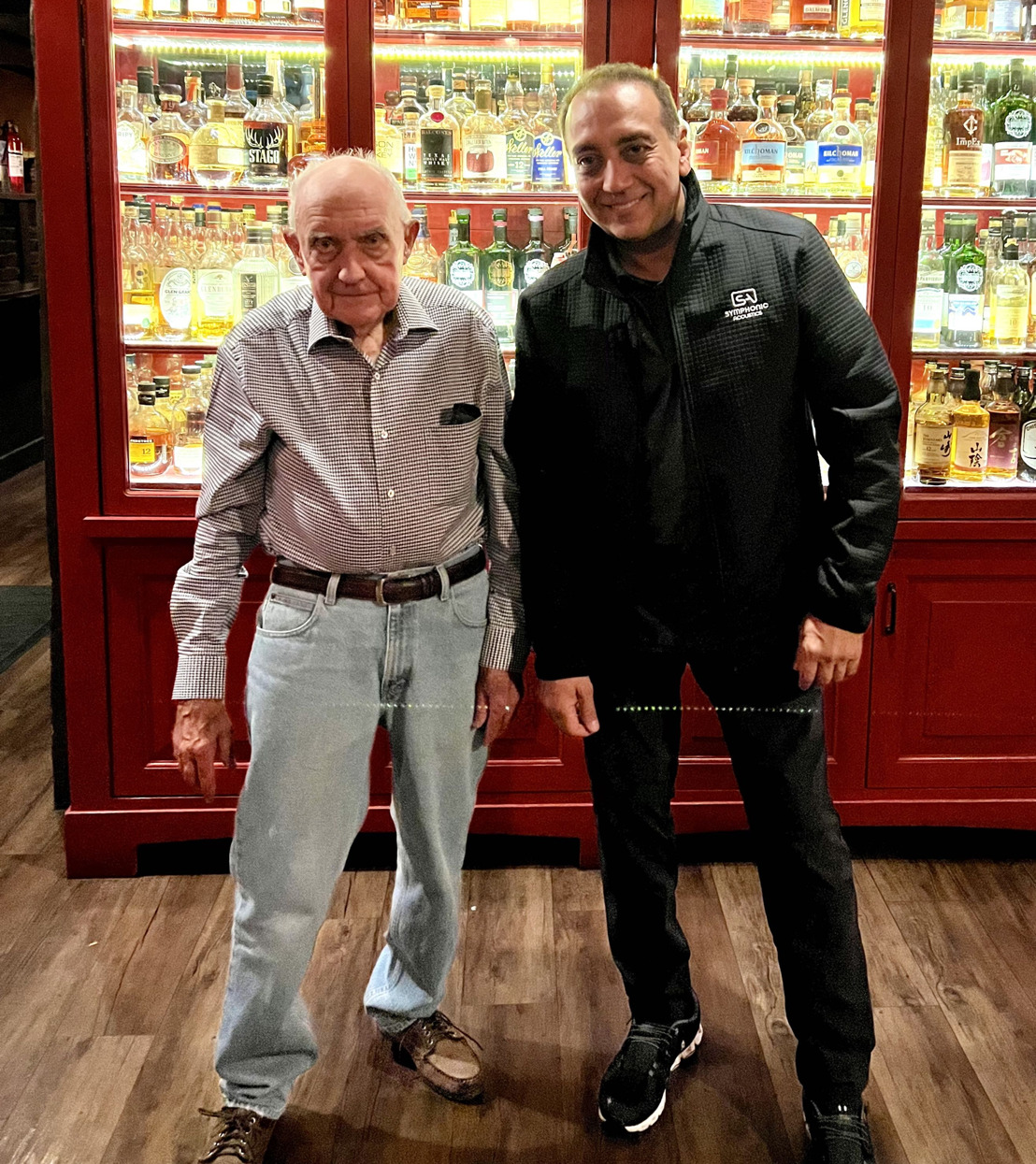 Symphonic Acoustics Announces Official Licensing Agreement with George Augspurger
Boutique studio monitor brand designed and built with approval of legendary speaker designer
BOSTON, MA, March 1, 2023 — Symphonic Acoustics have announced that they have entered into an exclusive licensing agreement with legendary recording studio and speaker designer George Augspurger that makes them the only authorized manufacturers of studio monitors based on his original, ground-breaking designs. The agreement cements a longstanding partnership that dates back to the founding of Symphonic Acoustics and includes all of the brand's current and future offerings. For more information about Symphonic Acoustics, please click here.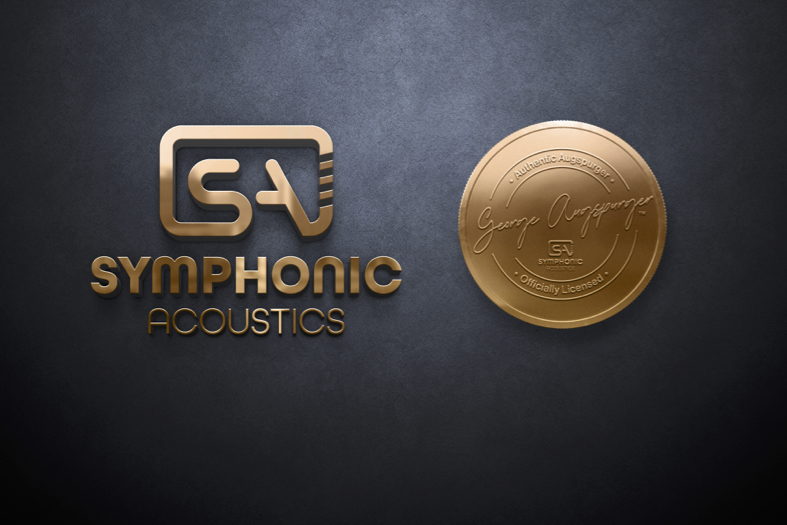 "George is a true original in the industry — his approach to studio design and acoustic architecture over the course of his career have influenced everyone," said Symphonic Acoustics founder PK Pandey. "We're honored to partner with George and continue his legacy by being the exclusive builders of authentic Augspurger studio monitors."
Symphonic Acoustics has rapidly become the monitor brand of choice for some of the world's most prominent artists, producers, and engineers including Pharrell Williams, Ann Mincieli, Marcella Araica, Nate "Danja" Hills, Paul Epworth, Tchad Blake, and Jack Antonoff. Symphonic Acoustic speakers have also become crucial components in the workflows of many major studios around the world, including Rue Boyer in Paris, France, The Church in London, UK, Jungle City in New York, NY, Dream Asylum Studios in Miami, FL, SONY Music and RCA Studios in Los Angeles. The brand's designers & engineers are already at work alongside Augspurger to follow up their existing line with new additions later this year.
"It's been an honor and a privilege to work alongside Symphonic Acoustics on the next generation of studio monitors rooted in my original designs," said Augspurger. "PK and his team have shown a singular commitment to sonic excellence and a true understanding of what it takes for a monitor to truly be called an 'Augspurger'!"
For more information about Symphonic Acoustics, please visit: https://www.symphonicacoustics.com
About Symphonic Acoustics
​Accurate | Precise | Power- Currently manufacturing Authentic Augspurger™ Monitoring Systems and collaborating with George Augspurger on new designs, the Symphonic Acoustics client list includes Alicia Keys, Ann Mincieli (Jungle City Studios), Electric Lady Studios, Pharrell Williams, Paul Epworth, Marcella Araica, Nate "Danja Hills, Ronnie Jackson, Khari Cain, Sony Studios LA, RCA Studios LA , Luny Tunes, Daddy Yankee, Chris Brown, PJ Morton, Mix with the Masters, Rue Boyer, Engine Room Audio & MORE…With over 25 years of experience in recording studio AV design, engineering, fulfillment, installation, monitor manufacturing and support, they have facilitated the end-to-end design and delivery of countless artist studios, commercial recording studios, content + podcast studios, and education studios + classrooms.