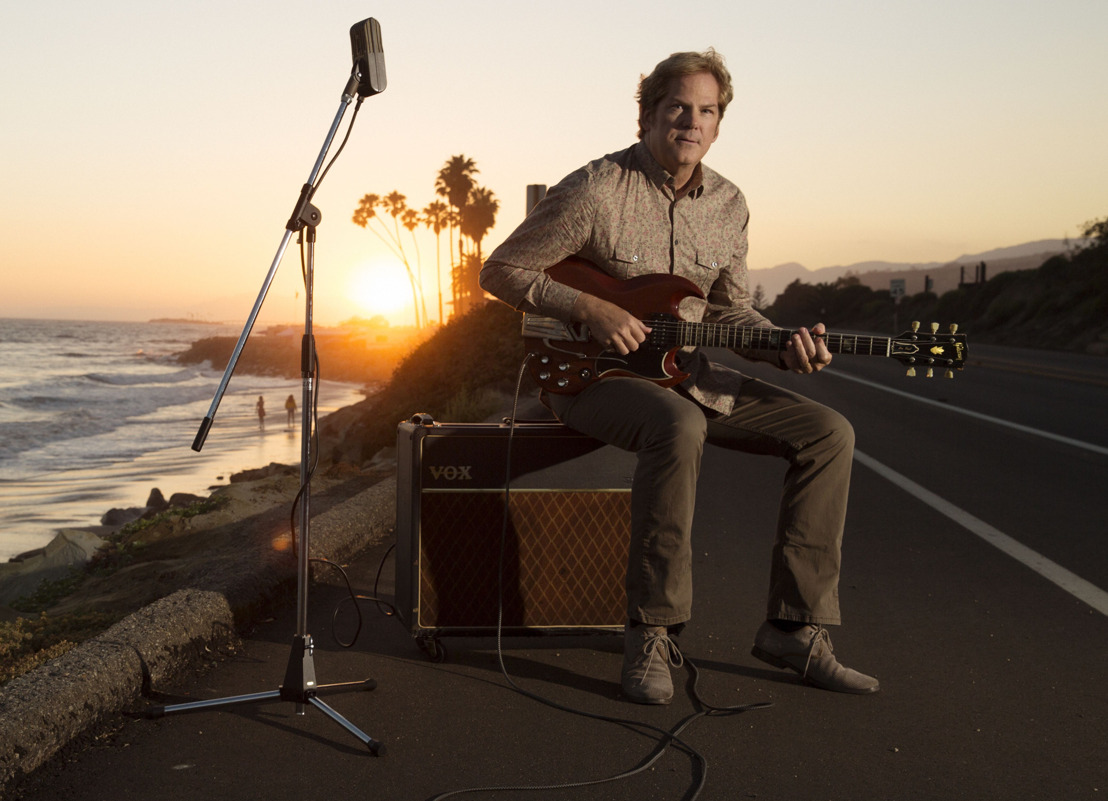 Sweetwater Sound Announces 'John Jorgenson's Eclectic Electric Guitar Workshop' with Special Guests Laurence Juber and Carl Verheyen
Trio of session masters present three days of expert in-person guitar instruction
Fort Wayne, IN, June 30, 2021 ​ – Music retailer Sweetwater Sound has announced 'John Jorgenson's Eclectic Electric Guitar Workshop', the latest addition to its ongoing program of in-person educational classes aimed at pairing aspiring musicians and fans with seasoned musicians and performers. The three-day workshop – aimed at intermediate to advanced guitar players -- will be hosted by ace session guitar players Jorgenson [Bob Dylan, Peter Frampton, Bonnie Raitt], Laurence Juber [Paul McCartney, Harry Styles, Seal], and Carl Verheyen [Supertramp, Dolly Parton, The Bee Gees], and will focus on providing attendees with a diverse array of playing and recording techniques that can be applied across a variety of musical genres and situations. The workshop will be taking place at the Sweetwater campus in Fort Wayne starting on Thursday, August 12 and running through Saturday, August 14. For more information, please click here.
Meet the Artists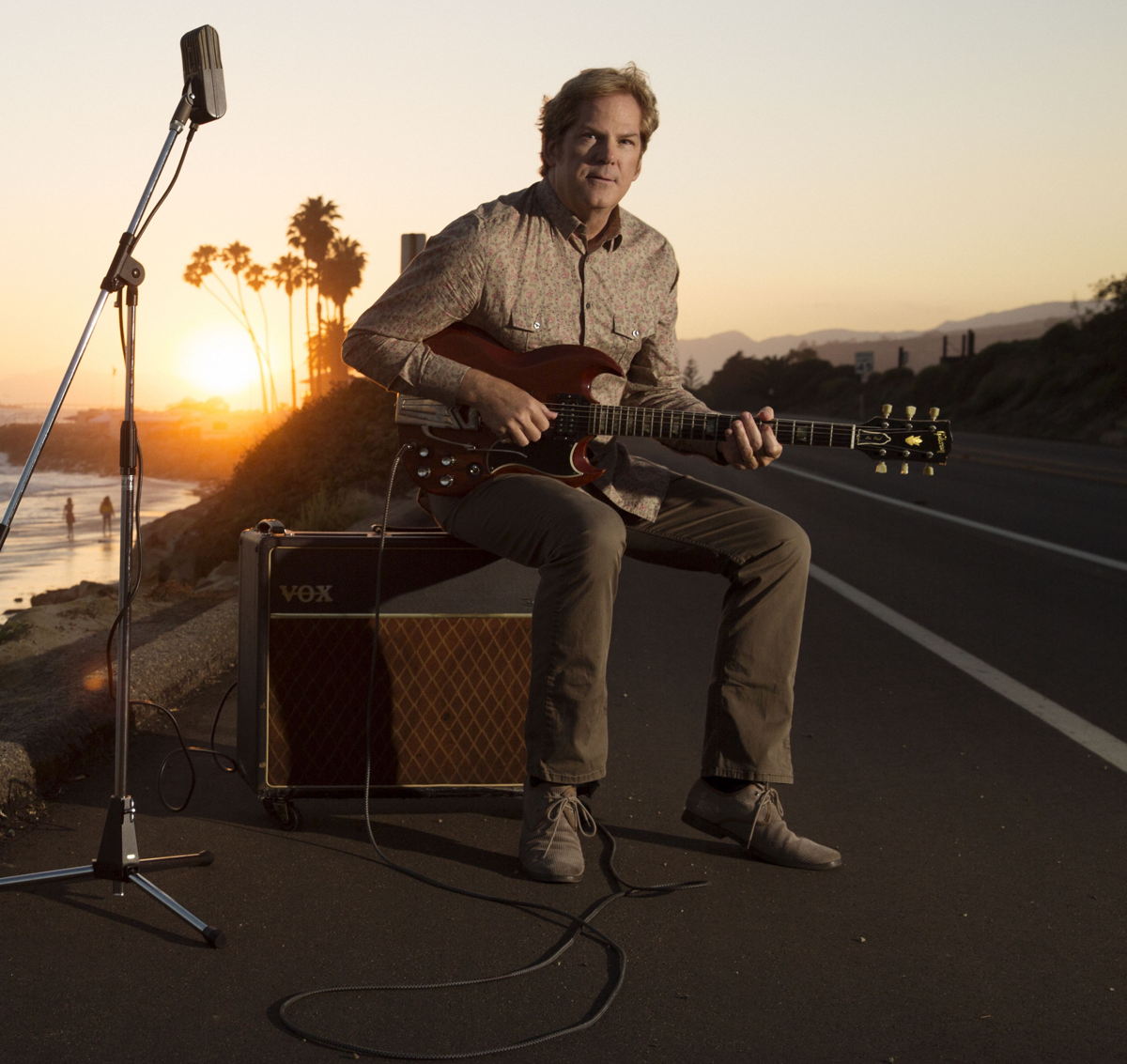 John Jorgenson
​Grammy-winning guitarist John Jorgenson has enjoyed an incredibly eclectic 50-year career as a performing and recording artist, composer, session musician, and band leader. Jorgenson has been awarded with several accolades over the years including the ACM Guitarist of the Year award and Guitar Player magazine's Album of the Year and Country Album of the Year awards.
Jorgenson's Master Class will focus on concepts that can be applied to all styles and levels of playing — learn and know the fingerboard of the guitar, how to achieve excellent tone and clear technique, basic theory and chord structure, playing rhythm and keeping good time, dynamics and expression, and so much more.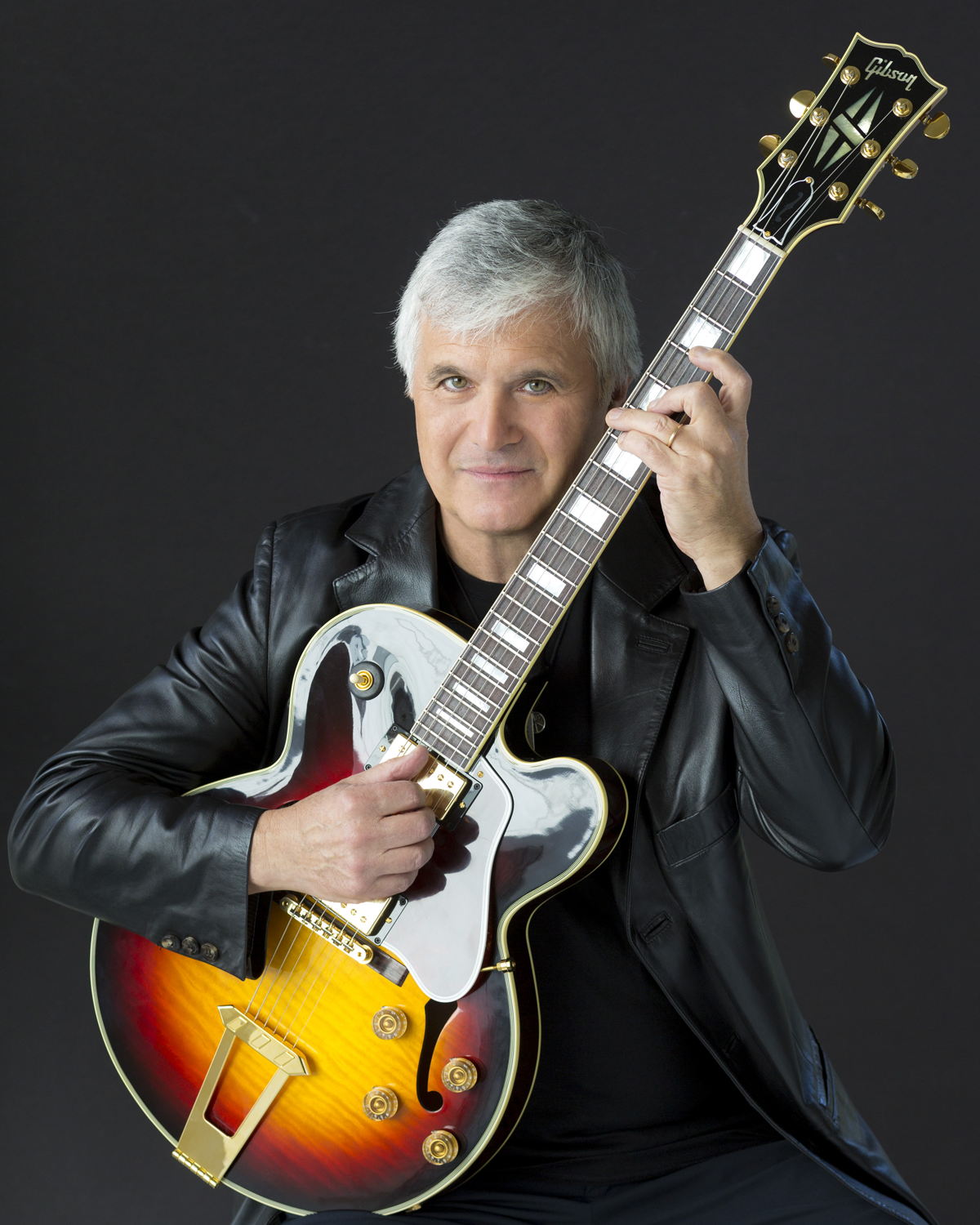 Laurence Juber
​Laurence Juber is a solo performer, recording artist, composer, arranger, and two-time Grammy winner. His playing fuses folk, jazz, blues, pop, and classical styles, creating a multifaceted performance that belies the use of only one instrument. First internationally recognized as the lead guitarist in Paul McCartney's band Wings, with whom he won a Grammy, Juber has since established himself as a world-renowned guitar virtuoso and entertainer.
Juber's Master Class will cover essential topics every guitarist should explore, including melody and articulation in lead playing, focus of rhythm guitar, effective use of pedals and effects, and altered tunings — expanding the range of harmony and texture. Juber's experience as a fingerstyle guitarist and studio musician makes this a master class you won't want to miss.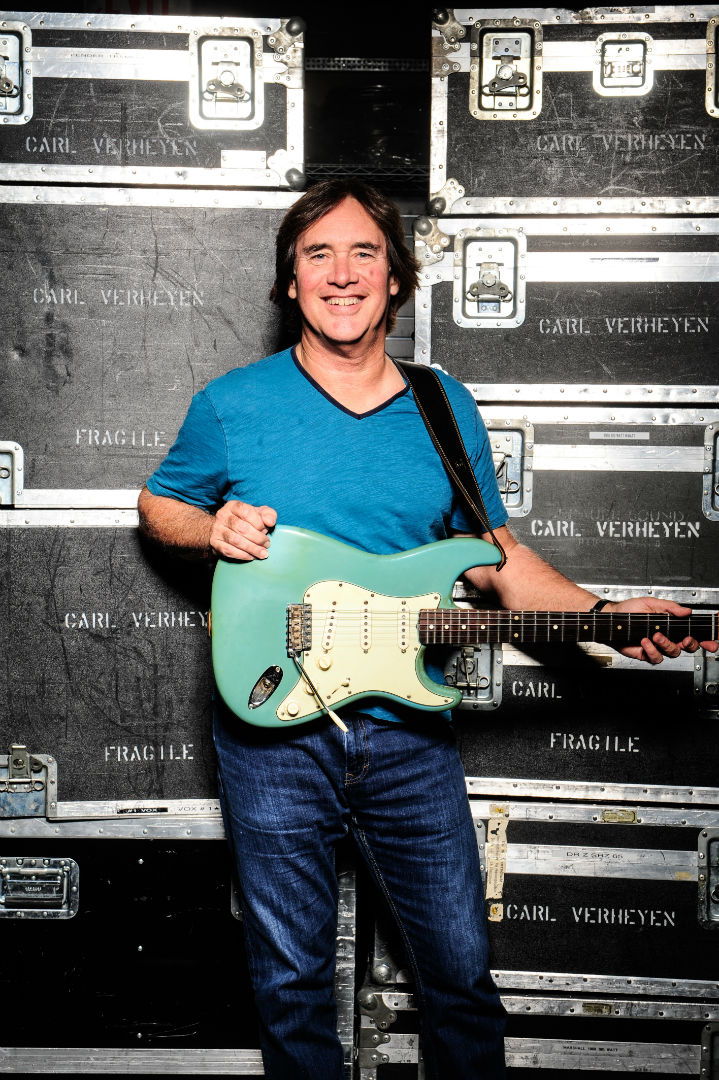 Carl Verheyen
​In his 50-plus years of playing the instrument, Verheyen has created a wildly successful, multifaceted career. He is a critically acclaimed musician, vocalist, songwriter, arranger, producer, and educator with 15 albums and two live show recordings released worldwide.
Verheyen's Master Class will dive into insights on how to practice, what it takes to be a professional guitarist today, and how to master the various styles of popular music. For the performing guitarist, the studio player, the songwriter, or the soloist, learn the importance of rhythm guitar, improvising, theory, and tone. Explore "Artistic Signatures" — an overview of every guitarist influence from his 50-plus years of experience.
Registration is $1,295 per person and includes:
Three full days of learning sessions at Sweetwater Sound from 10am-5pm

Lunch with John, Laurence, and Carl

Certificate of Completion
To register for John Jorgenson's Eclectic Electric Guitar Workshop, please click here.
For more information about upcoming Sweetwater Master Class sessions, please click here.
PRESS CONTACT
​Heather Herron
​V.P. of Corporate Communications
​Sweetwater Sound, Inc.
​[email protected]
​5501 US HWY 30 W
​Fort Wayne, IN 46818Tel: (260) 432-8176, ext. 1030
About Sweetwater Sound
​Founded in 1979, Sweetwater is the No. 1 online retailer of music instruments and audio gear in the U. S. The company is respected as the nation's leading retailer serving musicians, recording studios, broadcast, education, and houses of worship. Sweetwater's customers can be found everywhere music is heard and audio is played, broadcast, or recorded, including recording, film, and broadcast studios in New York, Nashville, Los Angeles, Chicago, and Miami; in hundreds of thousands of home recording studios; and in schools and churches nationwide. Sweetwater's founding and meteoric growth are built on a knowledgeable and experienced staff, outstanding selection and pricing, and, above all, an unwavering commitment to customer service excellence in every situation. For further information, visit Sweetwater.com.