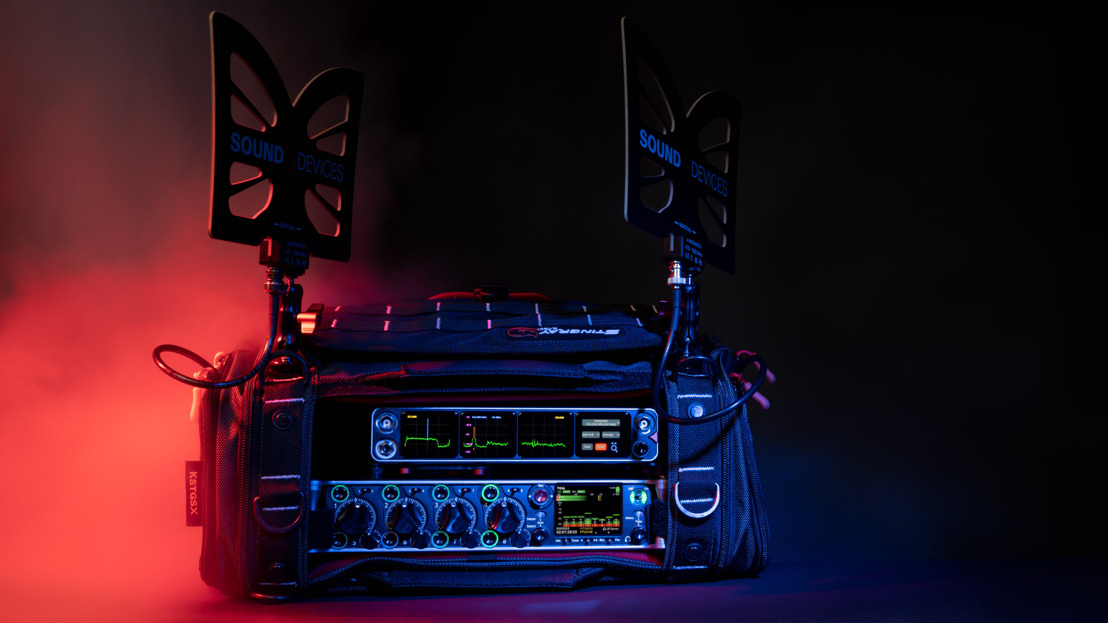 Sound Devices to Host Online Demo of A20-Nexus Audio Receiver
Reedsburg, WI, Monday, February 27th, 2023 – On Tuesday, March 7th, 2023, Sound Devices will host a live streaming demo of the company's new multichannel, true diversity wireless receiver, the A20-Nexus. Director of Product Design Paul Isaacs and RF Applications Engineer Gary Trenda will host the event, which will include a demonstration of the A20-Nexus receiver's capabilities; an overview of compatible accessories, plugins, and software; and a moderated Q&A session.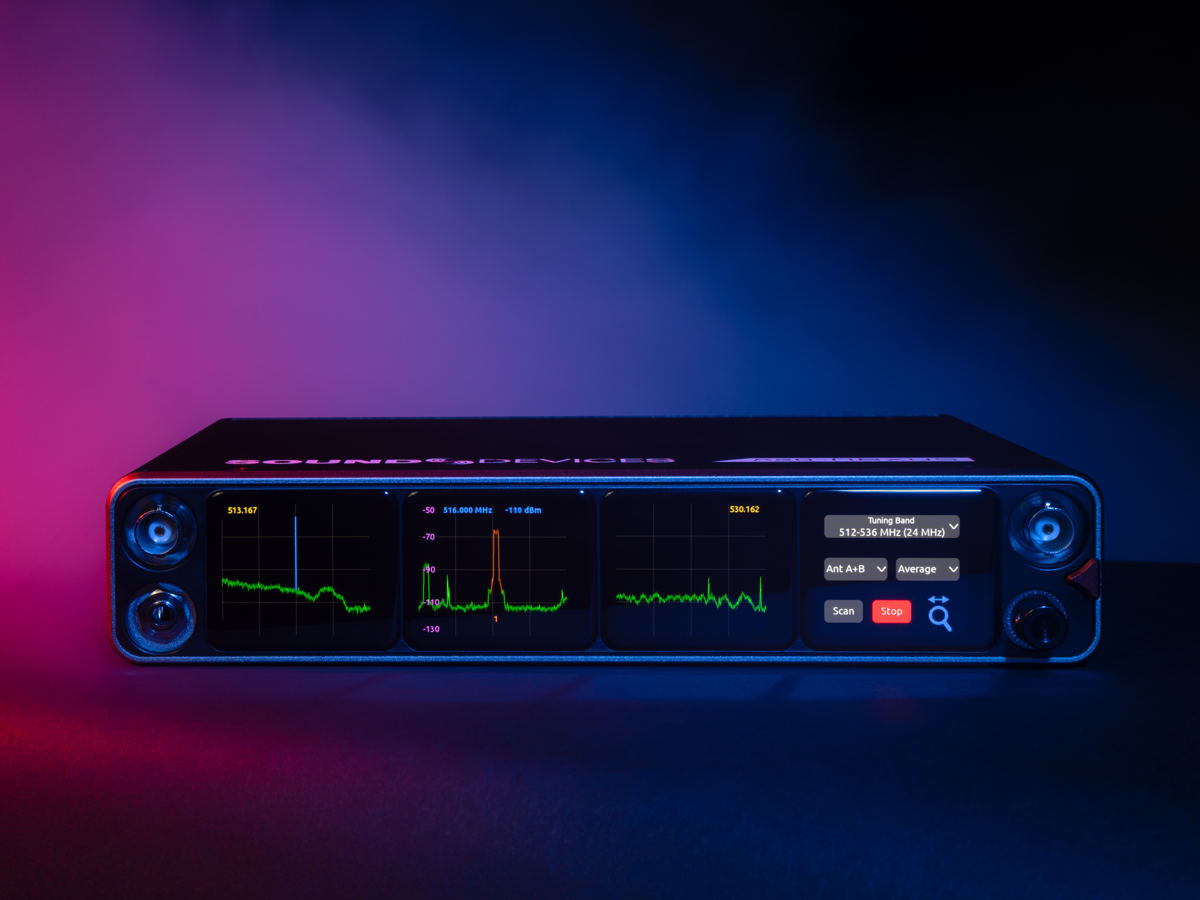 In the live demo, Isaacs and Trenda will discuss features of the A20-Nexus that set it apart from other receivers on the market, such as a 470-1525 MHz global tuning range via SpectraBand, NexLink long distance remote control of transmitters, integrated RTSA, and PoE and audio via Dante. They'll also talk about the new 4-Channel Expansion Licenses, which increase the A20-Nexus receiver's eight receiver channels to 12 or 16.
Isaacs and Trenda will also demonstrate a new feature that was just introduced with a recent firmware update, the AutoAssist function. AutoAssist automatically scans the current tuning band for clean frequencies and assigns them to multiple channels. The clean frequencies are then automatically pushed to NexLinked transmitters. "With AutoAssist, you can deploy multiple wireless transmitters from long distances in just seconds. It saves a lot of time," says Isaacs.
At the end of the steaming demo, there will be a live Q&A session, moderated by Sound Devices' Support staff. Questions can be submitted beforehand via online registration form, or during the live stream via chat, and Sound Devices' product experts will respond.
To register for the live demo, please visit www.sounddevices.com/live-demo/
About Sound Devices:
​For 25 years, Sound Devices has created premier audio equipment that helps sound professionals capture superior audio. The company's products have been used on the sets of award-winning movies, TV shows, and documentaries. Sound Devices designs, assembles, and supports its products at their Reedsburg, Wisconsin, headquarters and their Madison, Wisconsin, and Watford, UK, offices. For more information, visit www.sounddevices.com.