Sound Devices Celebrates Milestones at NAB 2023 with New Products
Reedsburg, WI, March 2, 2023 – The 100th anniversary of NAB coincides with Sound Devices' own milestone: 25 years in business. Sound Devices will celebrate these events at the NAB tradeshow, April 16th-19th, in Las Vegas, by showcasing the innovative products that built its brand, including its new flagship wireless receiver, the A20-Nexus. Visitors to booth C4611 will be able to see Sound Devices' latest gear, talk with product experts, and mark 25 years of cutting-edge audio technology.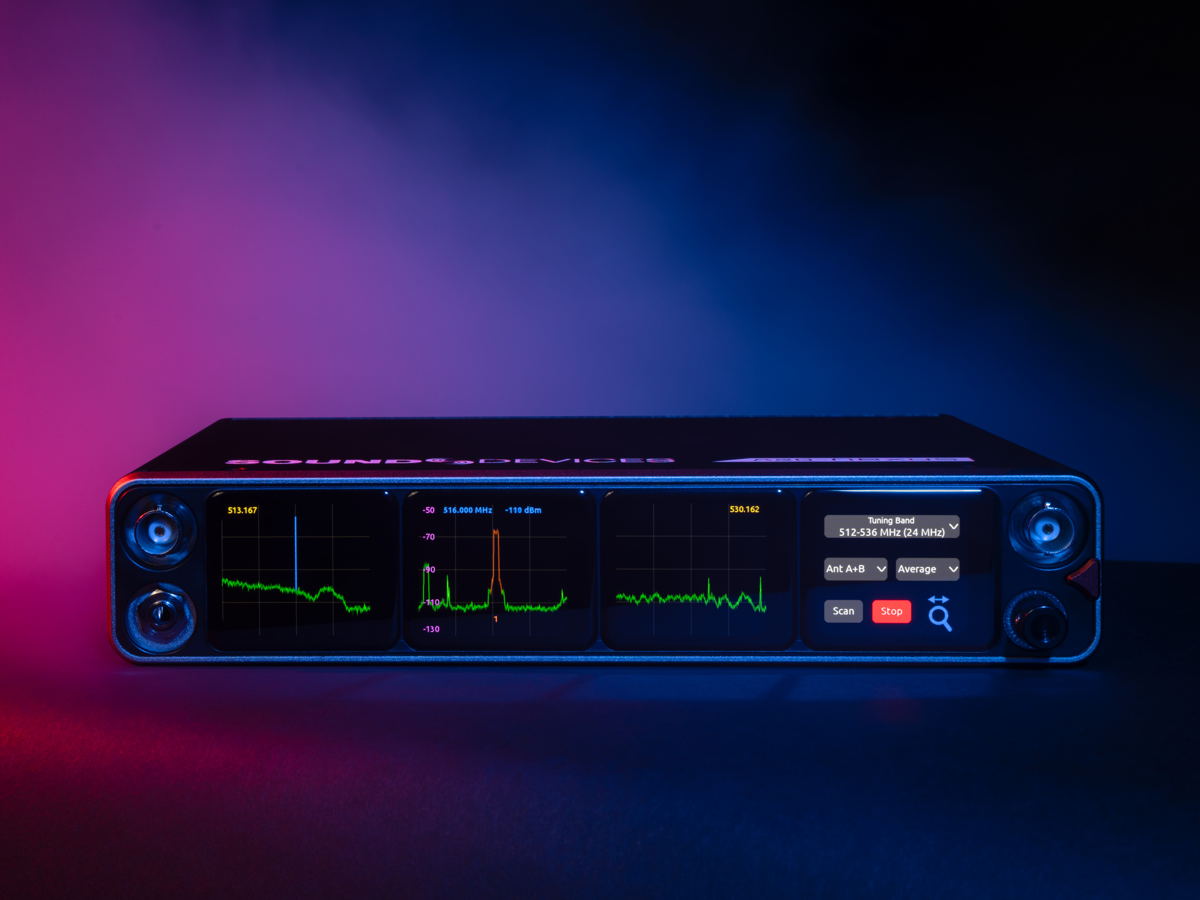 The Sound Devices booth at NAB will feature several configurations of the new A20-Nexus multichannel, true diversity wireless receiver, to show its versatility. The A20-Nexus offers a 470-1525 MHz global tuning range through SpectraBand, long-distance remote control of transmitters via Sound Devices' proprietary NexLink protocol, integrated RTSA (real-time spectrum analysis), and Power-over-Ethernet and audio via Dante – all in a half-rack unit. Its eight receiver channels can be expanded to 12 or 16 channels with no extra hardware required, by purchasing or renting an A20-Nexus 4-Channel Expansion License.
To show the full strength of the A20-Nexus receiver, on Monday, April 17th, at 5:00pm, Sound Devices will have a pair of A20-Nexus receivers set up outdoors for hands-on demos. Guests are welcome to the Blue Lot, outside the Las Vegas Convention Center's Central Hall, to see how well the A20-Nexus performs in a challenging RF (radio frequency) environment. The Sound Devices team will be on hand to answer any questions.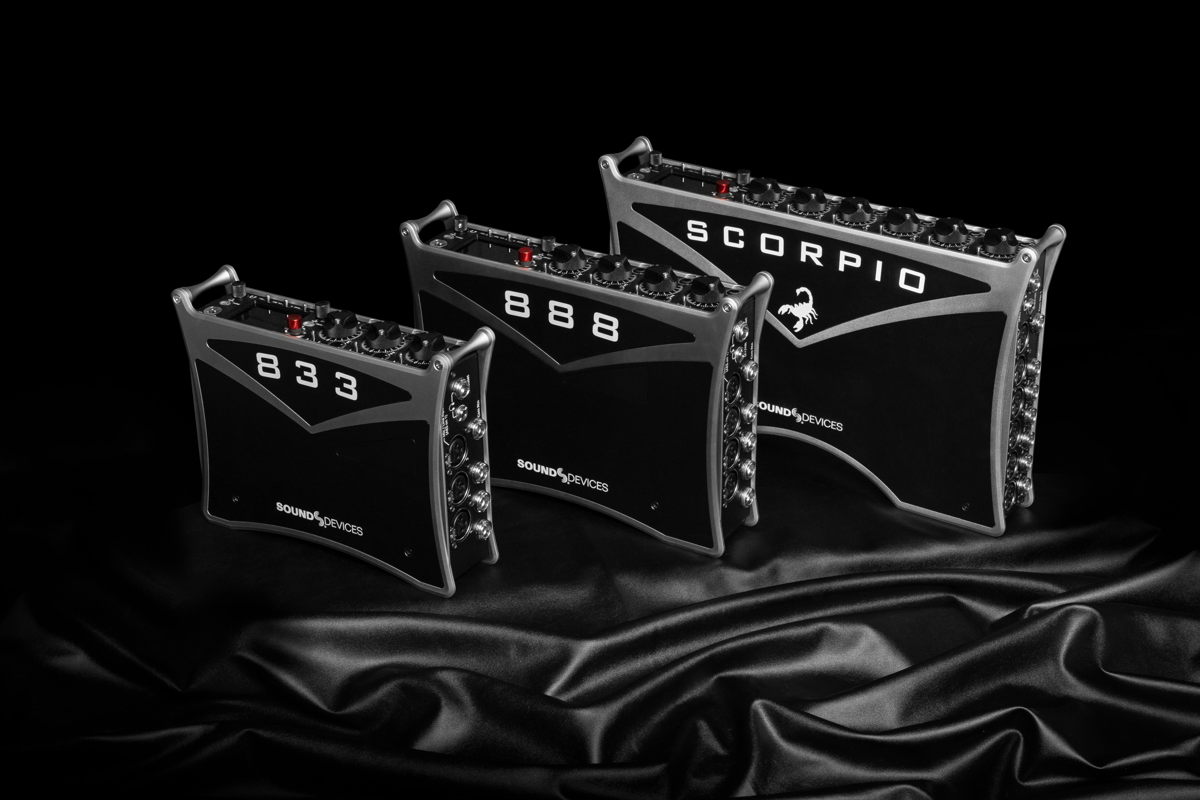 Back in their NAB booth, Sound Devices will also demo its 8-Series line, which includes Scorpio, 888, and 833 mixer-recorders. Designed specifically for sound professionals' workflow, each 8-Series mixer-recorder has unprecedented recording power and a rugged, efficient interface. 
Also on display will be MixPre II Series audio mixers, suited for field audio, sound effects, film audio, or live music. With crystal-clear, ultra-low-noise Kashmir preamps, MixPre II mixers allow multiple voices or audio for video to be recorded with superior quality – all the way up to a 32-bit float bit depth and a 192 kHz sample rate. 
As a way to involve Sound Devices product users in the company's 25th anniversary celebration, Sound Devices is planning a special giveaway for end users. The winner will be announced at NAB. Details and rules for the giveaway will be shared soon.
For more information on Sound Devices, its products, and events, please visit www.sounddevices.com.
About Sound Devices:
​For 25 years, Sound Devices has created premier audio equipment that helps sound professionals capture superior audio. The company's products have been used on the sets of award-winning movies, TV shows, and documentaries. Sound Devices designs, assembles, and supports its products at their Reedsburg, Wisconsin, headquarters and their Madison, Wisconsin, and Watford, UK, offices. For more information, visit www.sounddevices.com.