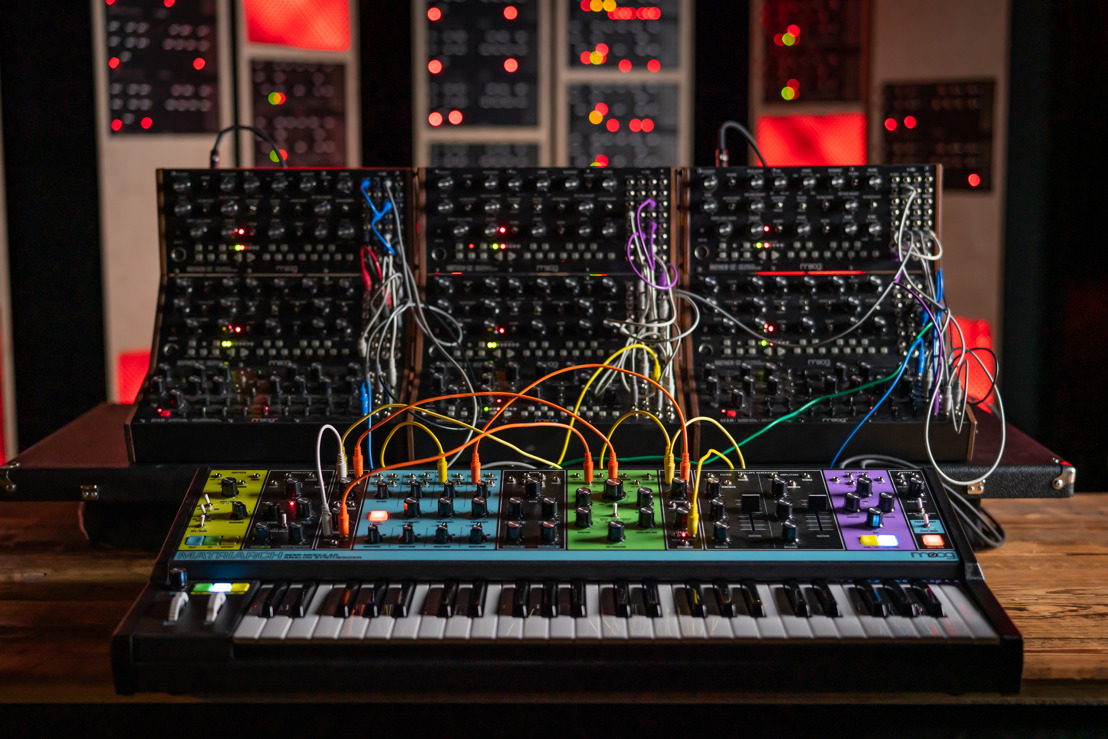 Moog Semi-Modular: Welcome to The Mothership
Lisa Bella Donna performs on a fleet of 10 Moog semi-modular analog synthesizers. Seven powerful Mother-32s, two percussive DFAMs, and one paraphonic Matriarch
Asheville, NC, April 23, 2020 — Welcome aboard The Mothership, Lisa Bella Donna's fleet of 10 Moog semi-modular analog synthesizers. Seven powerful Mother-32s, two percussive DFAMs, and one paraphonic Matriarch make up the synthesist's out-of-this-world system.
This performance is a glimpse into the myriad of sonic possibilities the Moog Mother ecosystem can offer to musicians of all skill levels. Lisa Bella Donna unleashes the vast potential of these instruments, demonstrating just how thunderous their sound can be when connected together.
"The sequencer system in this setup is something very special and unveils so much more than meets the eye when you dig in. Then there's the SOUND. These synths can move serious air and give you the flexibility of 10 octave oscillators, richly classic Moog filtering, and VCAs that can offer both musical dynamics and grit when you wish for it," Lisa Bella Donna said.
"It's clear that I have fallen in love with the Mother-32 modules. It's such an inviting and versatile system—both sonically and in signal path flexibility," Lisa Bella Donna continued. "Then there's the Matriarch, a synthesizer I have personally waited decades for. This combined with the Mother-32 system unleashed a mighty powerful system where you can really develop the details of your musical ideas."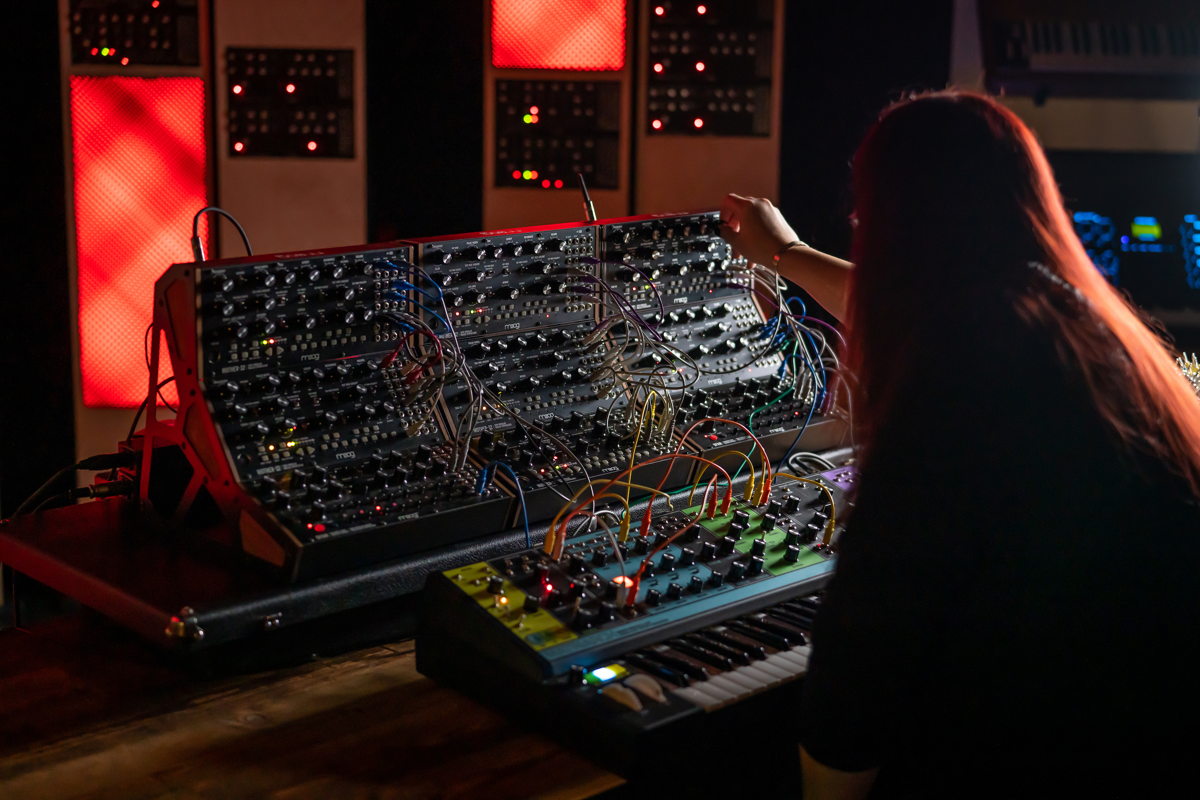 About Moog Music
Moog Music is the world's leading producer of analog synthesizers. The employee-owned company and its customers carry on the legacy of its founder, electronic musical instrument pioneer Dr. Bob Moog. All of Moog's instruments are hand built in its factory in downtown Asheville, North Carolina. Learn more here.