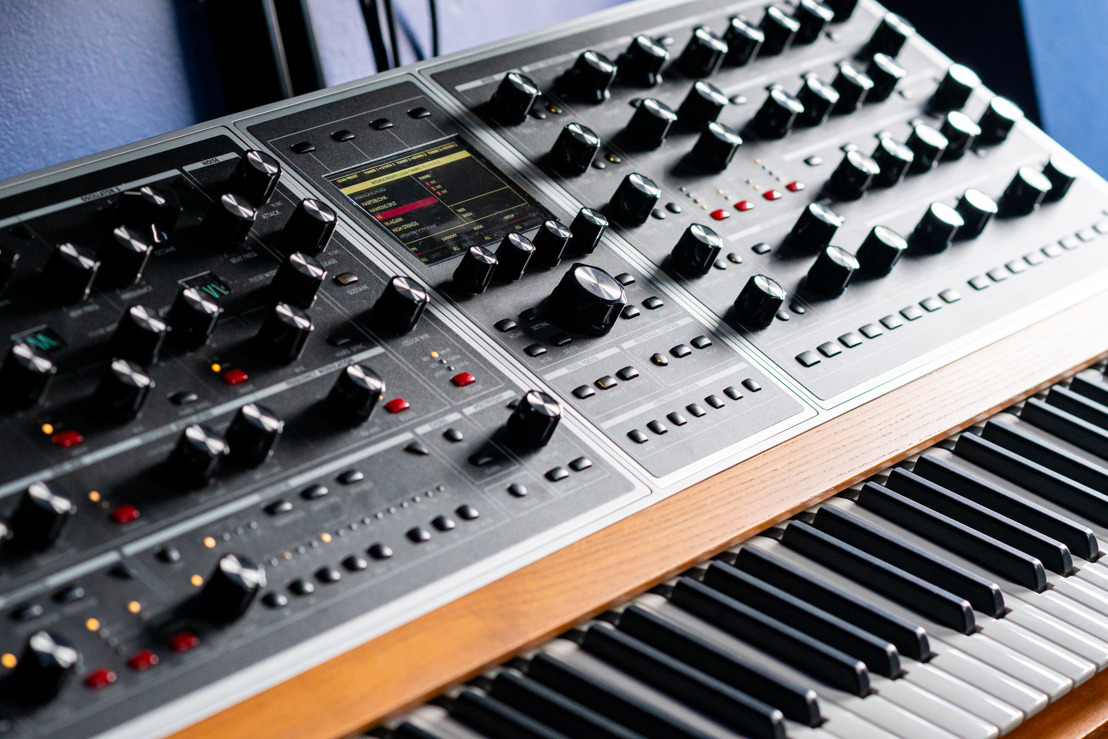 Moog Music Goes Behind the Soundtrack of 'Uncut Gems' in New Documentary with Composer Daniel Lopatin
An exclusive look at the details that went into crafting the film's synth-heavy soundtrack
Asheville, NC, January 9, 2020 — Composer Daniel Lopatin and filmmaker Josh Safdie sat down with Moog Music to discuss the soundtrack of 'Uncut Gems,' the latest Safdie brothers crime thriller featuring Adam Sandler, Kevin Garnett, Idina Menzel, and The Weeknd.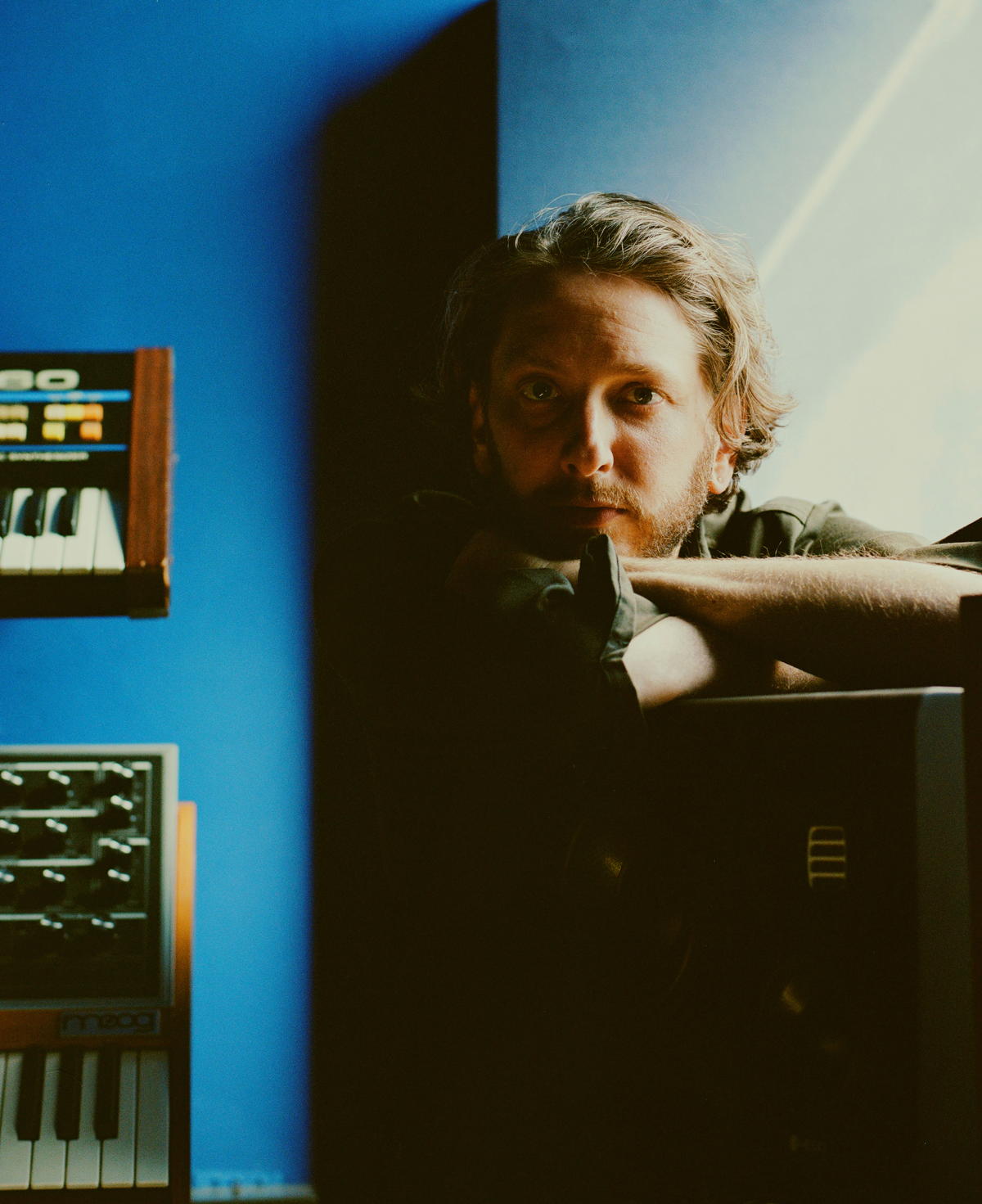 In this in-depth documentary, Lopatin details the creative process behind scoring a film that blends compulsive gambling, cosmic new age music, the NYC Diamond District, addiction, and the NBA.
"It needs to be majestic. It needs to be rich. It needs to be new. It needs to feel like it can't be transient. It can't be small. So I was always really, really trying to find through that alchemical process what textures would emerge…You're just praying for those moments. And when they happen, you just hold onto them for dear life." - Daniel Lopatin
Moog began a dialogue with Lopatin at the beginning of the scoring process, which coincided with the artist's initial exploration of the Moog One synthesizer. Through studio visits and sound design, Moog and Lopatin developed a synergy that helped birth the unique sounds the composer had envisioned for the film's soundtrack—sounds that nod to the synth-heavy scores and compositions of electronic music icons. This kind of creative collaboration, the instrument company notes, has always been the heart and soul of its business.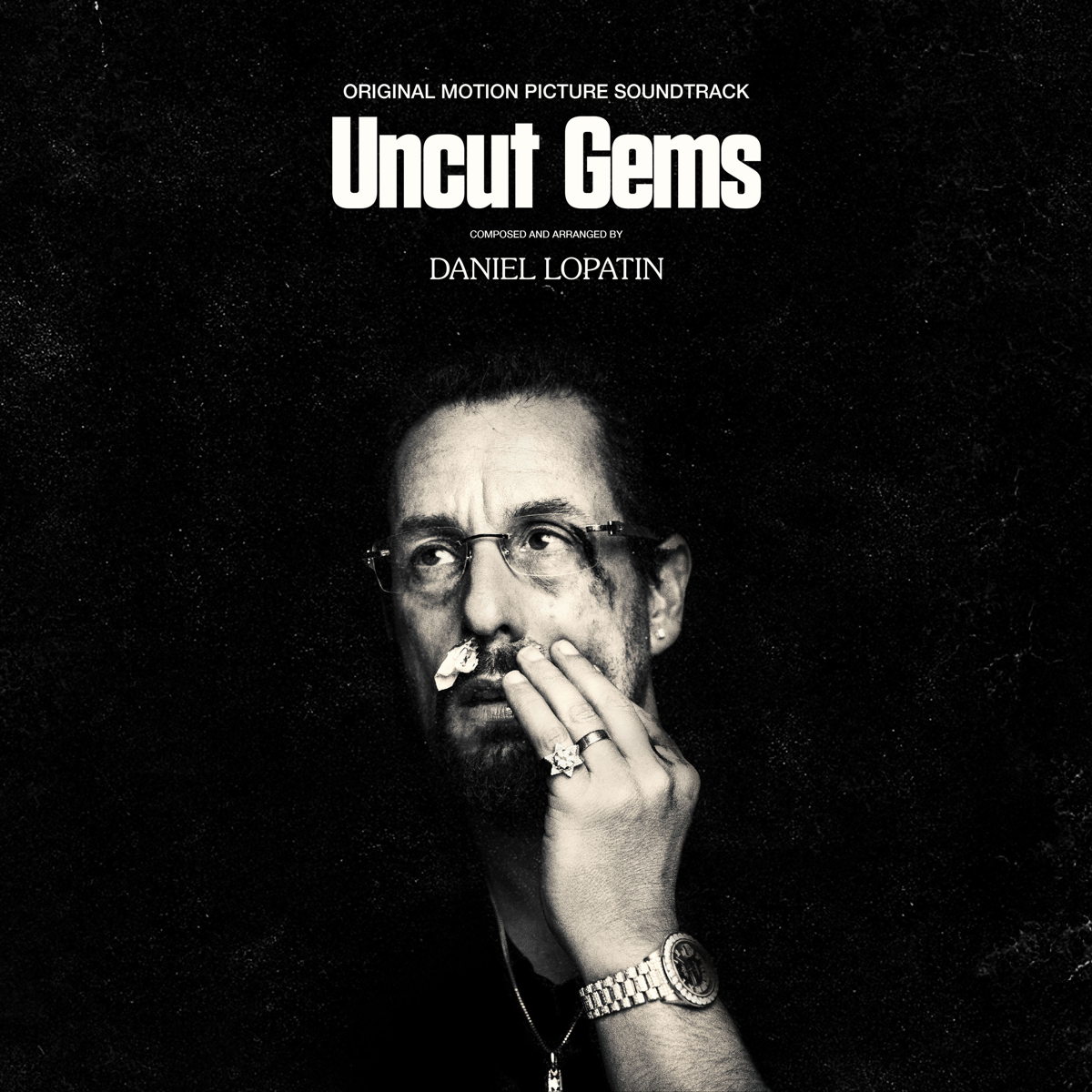 The 'Uncut Gems' soundtrack was released in December on Warp Records and has since been praised by the likes of The New York Times, VICE, Pitchfork, and NPR.
"Lopatin has always contained multitudes, and in the years since the man behind Oneohtrix Point Never started scoring films, we have been reminded not only how many unconventional facets he has, but also how good he is at dismantling them." - Consequence of Sound
Watch 'Behind the Soundtrack: Uncut Gems with Daniel Lopatin' here, and subscribe to Moog Music's YouTube channel to be notified about more releases like this.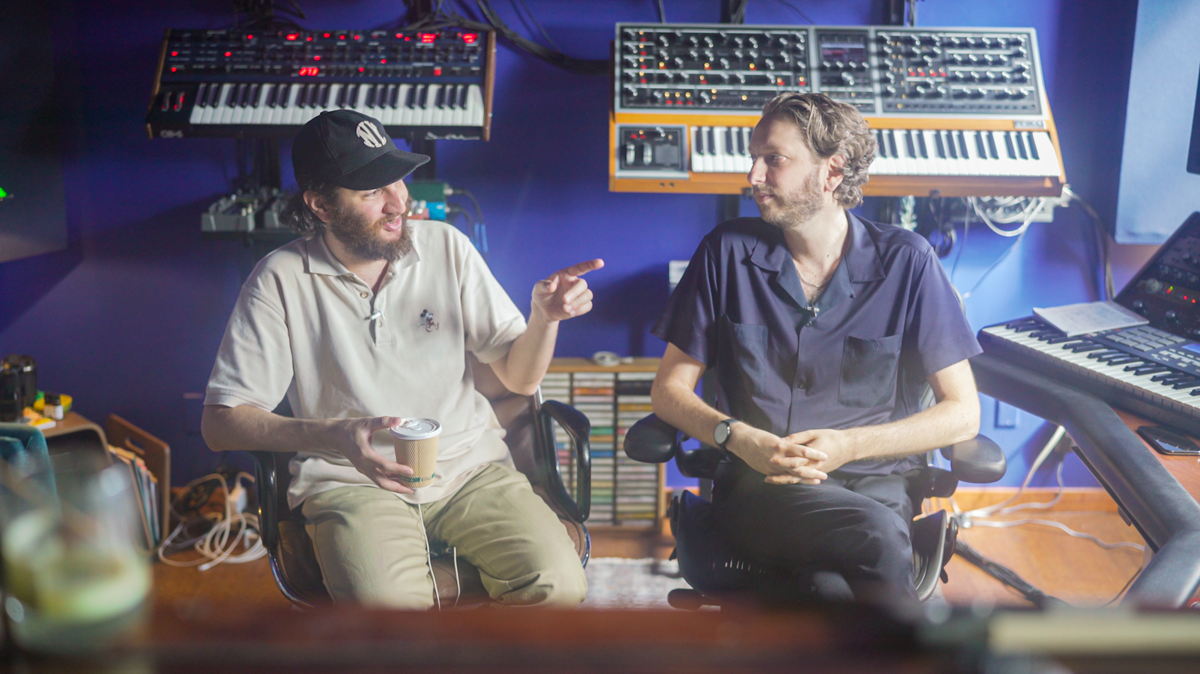 About Uncut Gems
From acclaimed filmmakers Josh and Benny Safdie comes an electrifying crime thriller about Howard Ratner (Adam Sandler), a charismatic New York City jeweler always on the lookout for the next big score. When he makes a series of high-stakes bets that could lead to the windfall of a lifetime, Howard must perform a precarious high-wire act, balancing business, family, and encroaching adversaries on all sides, in his relentless pursuit of the ultimate win. (Source: A24)
Following a record-setting US opening this December, 'Uncut Gems' will be released theatrically Friday Jan 10 and streaming internationally Jan 31 via Netflix. The film stars Adam Sandler, NBA Champion Kevin Garnett, Lakeith Stanfield, Idina Menzel, Abel "The Weeknd" Tesfaye, and Julia Fox, and has screened to rapturous response from critics and audiences at the Telluride, Toronto and New York film festivals, winning awards from New York Film Critics Circle and National Board of Review as well as being named New York Magazine's best film of the year and 200+ other Best of 2019 lists. (Source: Warp Records)

Press Reactions to Uncut Gems
"I love the way Daniel Lopatin's spacey score swirls discordantly with all the frenetic camerawork" - Richard Lawson, Chief Critic Vanity Fair
"a remarkable percussive soundtrack by Daniel Lopatin (aka Oneohtrix Point Never) overwhelms the constant whir of action." - IndieWire
"Scored by Daniel Lopatin, Uncut Gems does not let up" - Rolling Stone
"Daniel Lopatin's score mixes electronica and opera in menacing fashion that keeps viewers' blood pressure high, but also contributes to the strange magic the Safdies are working." - Thrillist
"shades of Vangelis and Wendy Carlos as it fuses menacing synths with classical melodies… it's another compelling addition to a distinguished discography" - Mixmag
"Though Uncut Gems is out only weeks before the end of 2019, Lopatin's score shouldn't be discounted as one of the best of this entire decade." - Stereogum
About Moog Music
Moog Music is the leading producer of analog synthesizers in the world. The employee-owned company and its customers carry on the legacy of its founder, electronic musical instrument pioneer Dr. Bob Moog. All of Moog's instruments are hand built in its factory on the edge of downtown Asheville, NC.

About Daniel Lopatin
Daniel Lopatin is a Brooklyn-based musician, composer, and Mercury Prize nominated producer who also records and performs as Oneohtrix Point Never. Daniel has released numerous critically acclaimed albums, including his most recent Age Of (2018, Warp Records). In 2018 he premiered a sold-out live multimedia concert MYRIAD composed from Age Of at the Park Avenue Armory (New York) followed by sold-out performances at prestigious venues worldwide including The Barbican, London and Walt Disney Concert Hall, Los Angeles.
His original film scores include Josh and Benny Safdie's Uncut Gems (2019) and Good Time (2017) for which he received the Best Soundtrack Award at the 2017 Cannes Film Festival, and Ariel Kleiman's Partisan (2015). His other film work includes contributions to Rick Alverson's The Mountain (2019) and Sofia Coppola's The Bling Ring (2013).
Lopatin has been commissioned and exhibited by Sadie Coles HQ, London (2019), The Park Avenue Armory, New York (2018), Frieze Projects New York (2017); Hammer Museum, Los Angeles (2016); Holland Festival (2014); Tate Britain, London and MoMA PS1, New York (both 2013); Hirshhorn Museum and Sculpture Garden, Washington, D.C., and Saatchi & Saatchi, London (both 2012); and The Museum of Modern Art, New York (2011) among others. He has collaborated with numerous artists including James Blake, Ishmael Butler, Kelsey Lu, Iggy Pop and his production credits include Anohni, FKA Twigs, David Byrne and Nine Inch Nails among others.