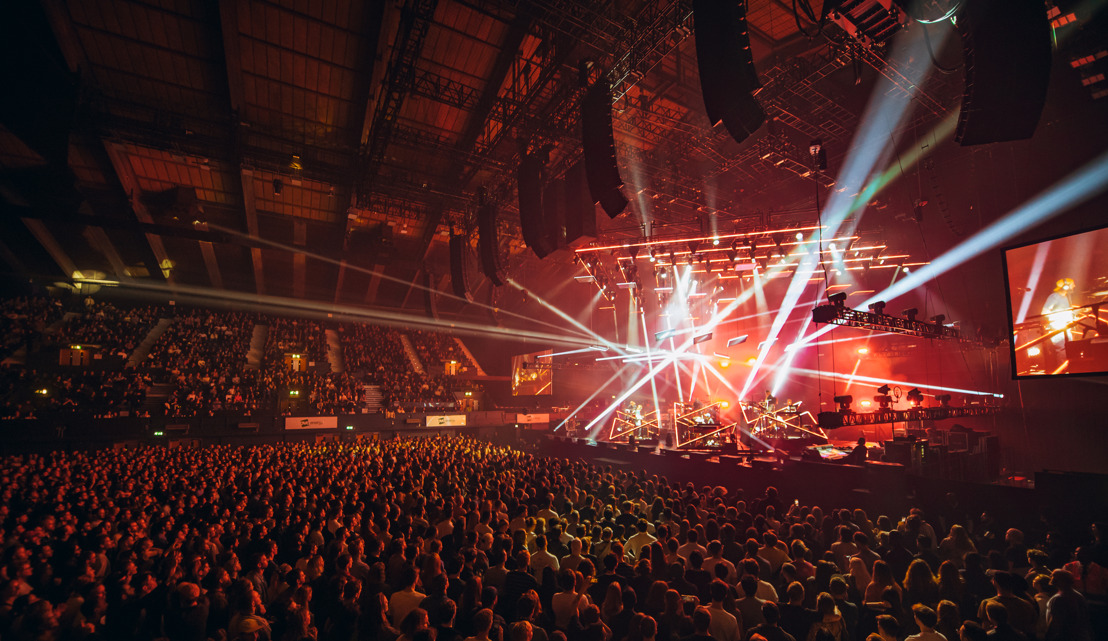 L-Acoustics Named to Fast Company's Annual Listof the World's Most Innovative Companies for 2023
After being named to the Most Innovative Companies list in 2020,L-Acoustics is again recognized as an industry trailblazer in 2023
MARCOUSSIS, France / WESTLAKE VILLAGE, California – March 2023 –
​L-Acoustics is proud to announce that it has been named for the second time to Fast Company's prestigious annual list of the World's Most Innovative Companies.
This year's list highlights the businesses at the forefront of their respective industries, paving the way for the innovations of tomorrow. These companies are setting the standard with some of the greatest accomplishments of the modern world.
"Being recognized by Fast Company for the second time in three years as a top innovator is a great honor and a testimony to L-Acoustics' heritage of innovation and passion for connecting artists to their audiences," says L-Acoustics CEO Laurent Vaissié.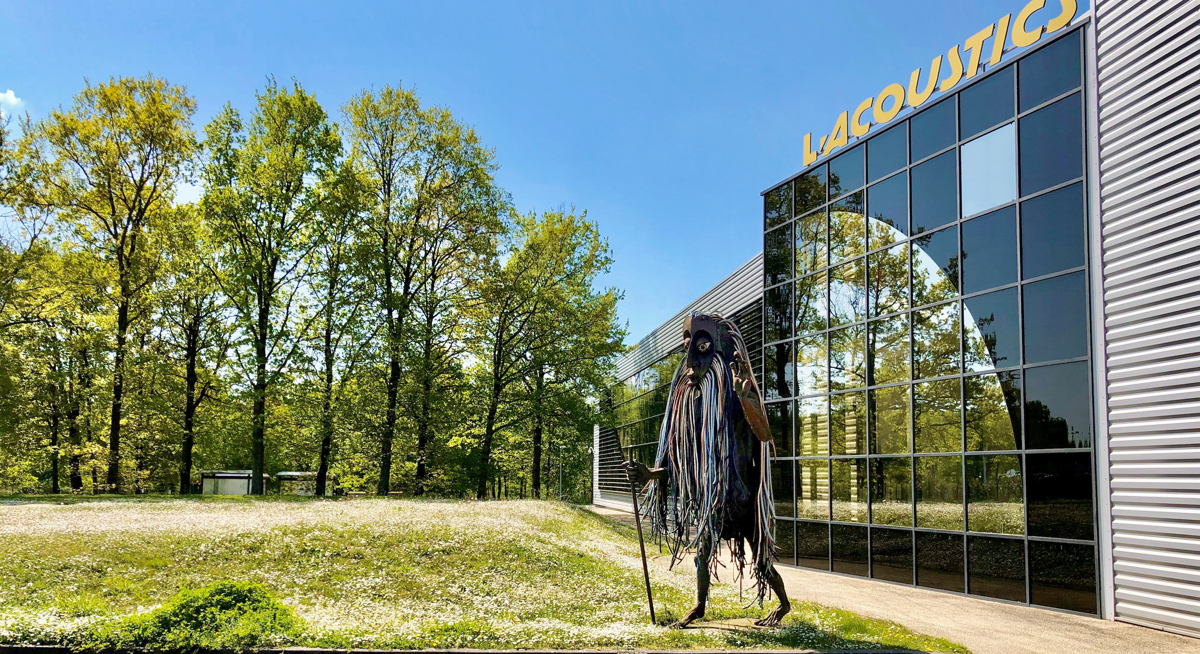 From the invention of the revolutionary modern line array thirty years ago to the spatial sound revolution powered by L-ISA technologies today, L-Acoustics continues to lead the industry, guided by a mission of elevating the listening experience, from world-class A-list residencies in Las Vegas and London, to the largest sports and live events and beyond.
In addition to leadership in loudspeaker technology, L-Acoustics' innovations today require unique expertise ranging from materials science, mechanical design, electronics, modeling and embedded software. Notable innovations highlighted by Fast Company include the release of L-ISA Studio that facilitates access to spatial audio creation and listening, as well as Ambiance, L-Acoustics' award-wining active acoustics solution that turns any studio acoustics into a real live concert environment.
As well as recognizing the product innovations at L-Acoustics, the Most Innovative Companies nomination also honors L-Acoustics' ongoing efforts towards inclusion with its monthly "Women in Pro Audio" editorial series, which puts the spotlight on women in live sound, a predominantly male industry. Through the "Women in Pro Audio" series, the company has supported careers and provided a platform for amplifying the voices of dozens of professional women over the past two years.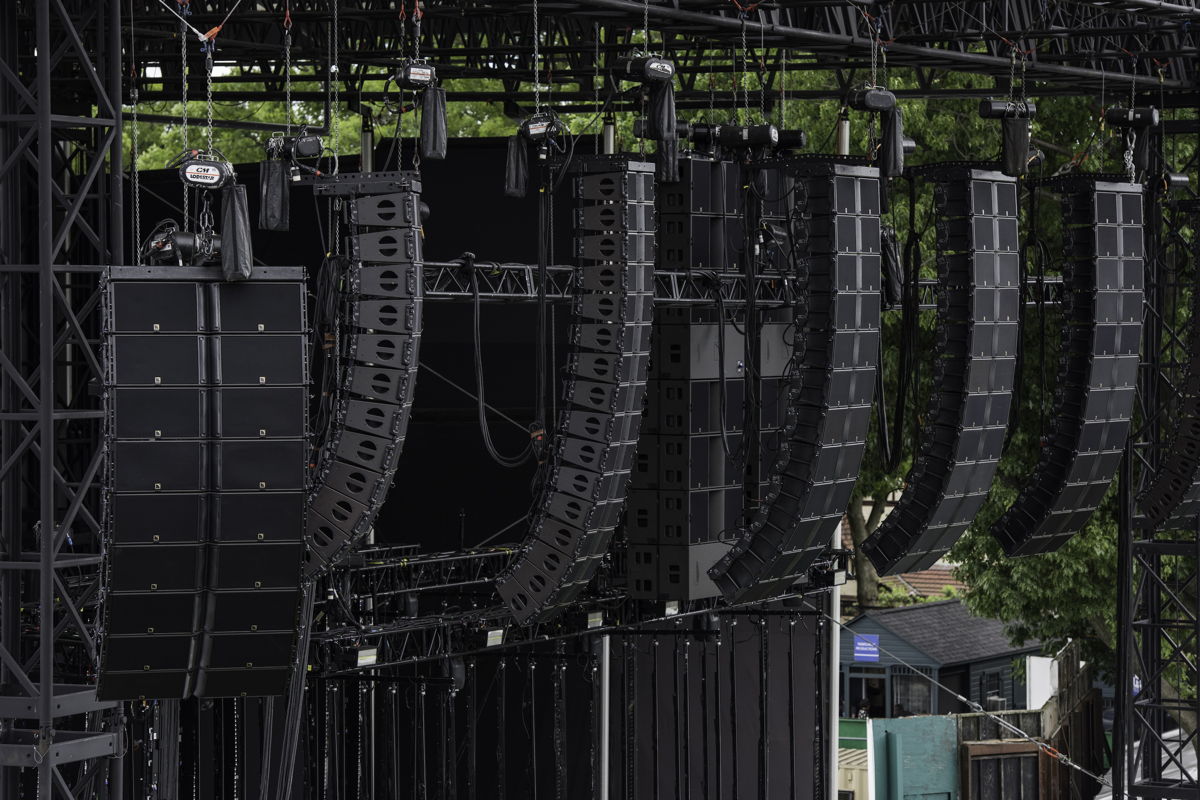 The Most Innovative Companies is Fast Company's signature franchise and one of the year's most highly anticipated editorial efforts, with editors and writers seeking out the companies making the biggest strides around the globe. It provides a firsthand look at the inspiring and innovative efforts of companies across all sectors of the economy.
"What a strange and thrilling year it has been to honor this year's Most Innovative Companies. This year's list compiles some of the most cutting-edge groundbreakers who are changing our world every single day, from legacy organizations like McDonald's to upstarts like MrBeast and institutions such as NASA. Everyone on this list does something completely, uniquely different, yet, they all have one thing in common: innovation," said Fast Company Editor-in-Chief Brendan Vaughan.
Fast Company will host its third annual Most Innovative Companies Summit on April 19 and 20. The virtual summit celebrates the Most Innovative Companies in business and provides an inside look at cutting-edge business trends and what it takes to innovate in 2023. Fast Company'sMost Innovative Companies issue (March/April 2023) is available online here, as an app on Google Play or the Apple App Store, and on newsstands beginning March 14. Follow #FCMostInnovative on socials.
About Fast Company
​Fast Company is the only media brand fully dedicated to the vital intersection of business, innovation, and design, engaging the most influential leaders, companies, and thinkers on the future of business. Headquartered in New York City, Fast Company is published by Mansueto Ventures LLC, along with sister publication Inc., and can be found online at www.fastcompany.com.
About L-Acoustics
​L-Acoustics is renowned for developing innovative sound systems and technologies that elevate the listening experience. Founded in France in 1984, L-Acoustics currently employs 700 team members worldwide, with headquarters in Paris, Los Angeles, London, and Singapore. Recognized for pioneering the line source array, L-Acoustics continues to shape the future of sound with solutions such as the L-ISA Immersive Hyperreal Sound technology, which offers 3D multi-dimensional audio. L-Acoustics Creations, a division of L-Acoustics, offers exceptional concert-grade sound systems and immersive sound spaces for residential and architectural environments. In recognition of introducing these ground-breaking creative technologies, L-Acoustics was named one of Fast Company's Most Innovative Companies of 2020 and again in 2023.
​
​L-Acoustics sound systems can be heard around the globe in venues like the Hollywood Bowl and the Philharmonie de Paris, at the world's top-grossing festivals such as Coachella and Tomorrowland, international special events like the World Expo 2020 and World Cup 2022, and on tour with world-class artists such as Billie Eilish, Post Malone, Arctic Monkeys, and Jacky Cheung, and in the Las Vegas residencies of Katy Perry, Adele and more.