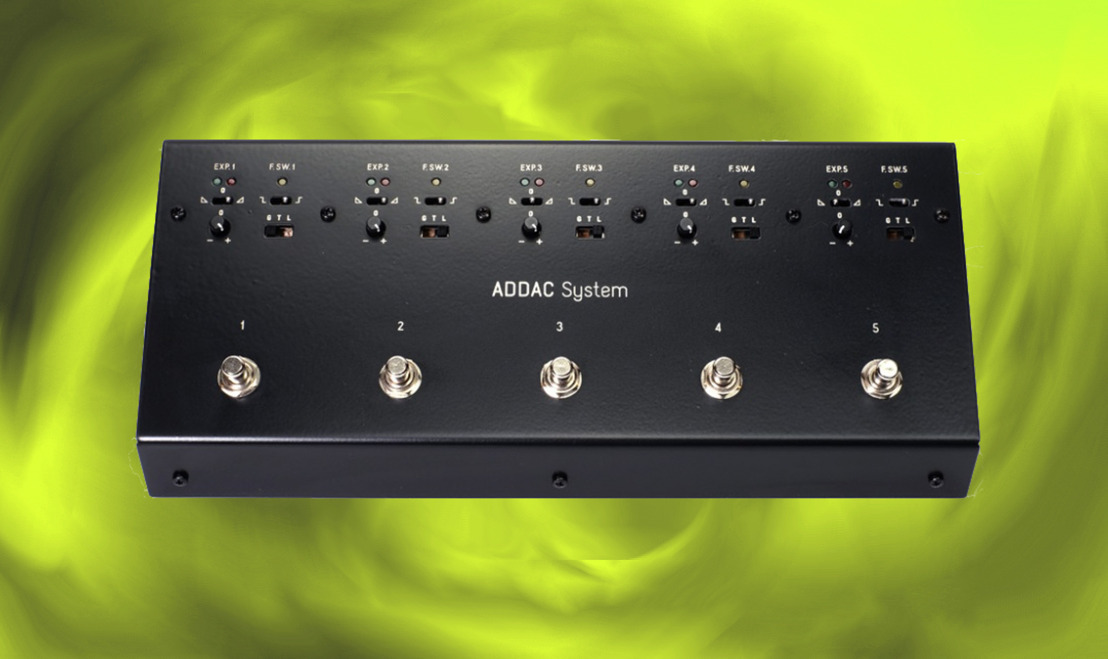 Find Your Feet in Modular: Introducing ADDAC311 Ultra Floor Control
ADDAC System puts your feet to work in smart pedal system that includes 5 foot switches and 5 inputs + an 8 HP module
Lisbon, Portugal, April 27, 2022 — ADDAC System announces its latest innovation in human control for modular synthesis: the ADDAC311 Ultra Floor Control. Most musicians use their feet as an extension of their playing, either pushing piano pedals, sustain pedals or guitar pedals. The function of pedals is vastly underrepresented in modular synths, however, especially considering the tactile, touch-focused nature of modular synthesis and Eurorack.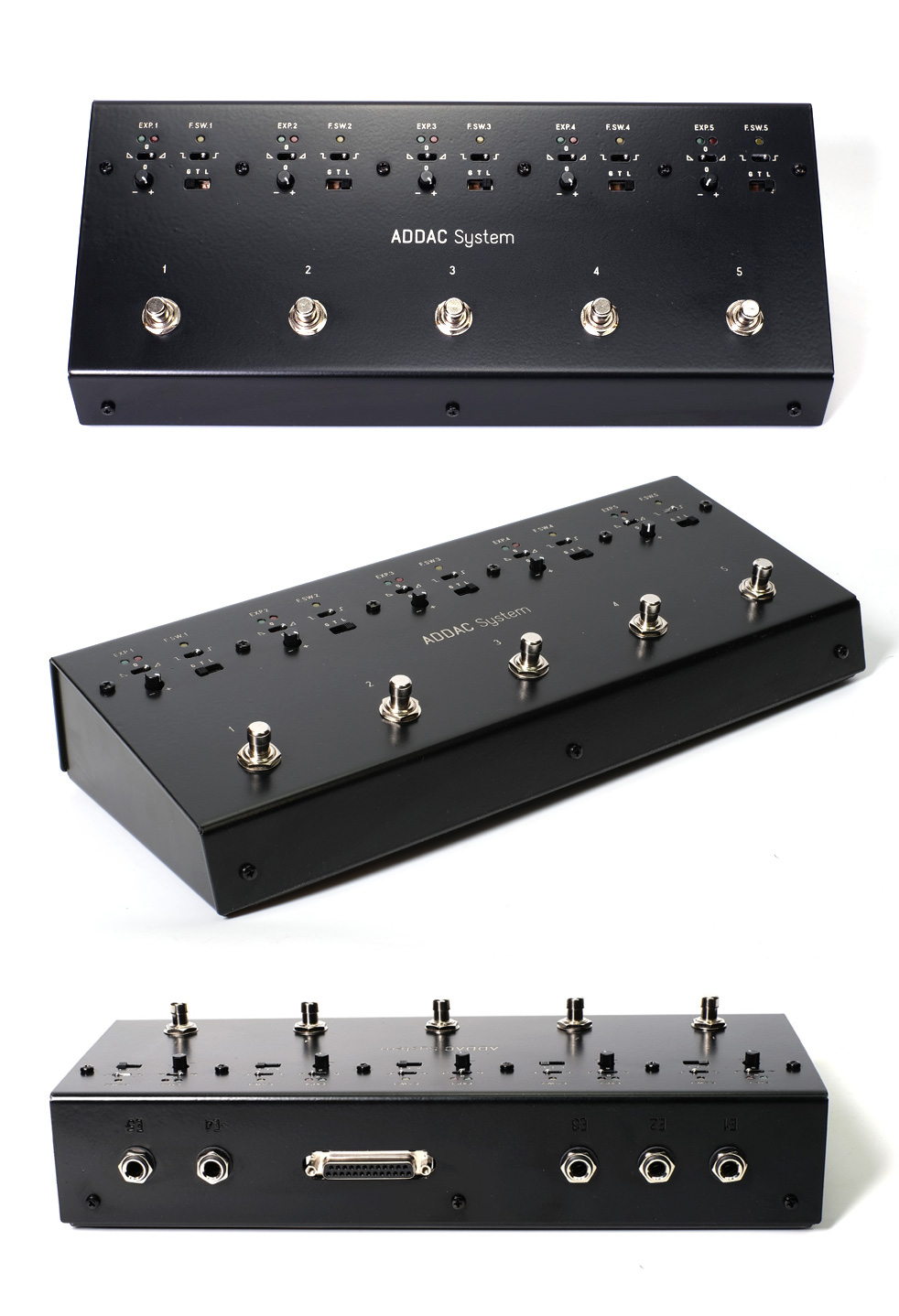 The new ADDAC311 Ultra Floor Control features 5 foot switches and 5 inputs for external expression pedals, with independent controls for each. Accompanied by a 8 HP Eurorack module, the primary controls of the 311 are in the foot switch itself — allowing the module to remain economically spaced with plenty of I/O. The module itself contains only 10 outputs and a DB25 style connector to the external foot pedal.
Controls on the foot switch include an Action Inversion toggle switch (gate on or off), an Action Mode Slide Switch (enabling gate, trigger or latch functions), External Expression Pedal Controls (allowing 'toe to heel', 'mute' or 'heel to toe' functions) as well as an Attenuverter (enabling Positive 0 to +5v max range, or Negative 0 to -5v max range). ​ An output state LED monitor is also included so users can see the output voltage state of the foot switch.
Features:
8Hp module

External floor pedal

3 meters DB25 connector cable (optional)

5 Footswitches with 0 +5v Gate outputs and state led monitor

5 Expression pedals inputs with -5v +5v CV outputs and 2 state led monitors
While the most common expression pedals on the market are TRS pedals, there are also two other standards: RTS and TS. All five ADDAC311 are designed to function with TRS pedals. External expression pedals are required for the outputs to function, and external expression pedals are not included.
For more information or to order, please visit the ADDAC System product page or visit one of ADDAC System's authorized dealers. ​ The ADDAC311 Ultra Floor Control is priced at €380 and available now.
About ADDAC System
​ADDAC develops advanced instruments for sonic expression. The company started back in 2009 with an ambition to explore the potential crossover between analog synthesizers and computers. Because its first creations sparked a lot of attention, ADDAC decided to work hard and put them in customers' hands. Today our product line is focused on a new breed of hybrid synths, that make use of the best of both the digital and analog worlds. We've grown to be able to reach thousands of enthusiastic clients, friends and collaborators. Always looking into conceptualizing and developing the most exquisite instruments, we hope you're able to join and share this passion with us.
Our solutions can be found in many personal studio throughout the world, owned by musicians in several planes of stardom. We especially appreciate seeing them being used in a very wide range of musical genres.