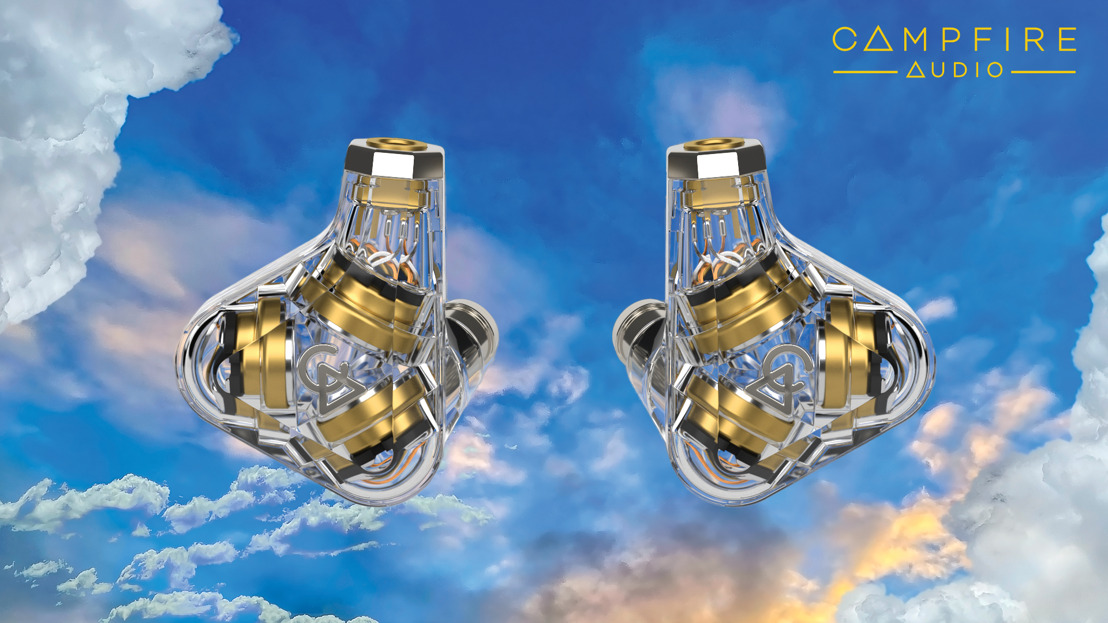 Campfire Audio Trifecta Luxury In-Ear Monitors Now Available
Boutique designers now shipping their next generation of premium earphones
PORTLAND, OREGON, November 16, 2022- Campfire Audio has announced that they have begun shipping Trifecta; their premium earphone exclusively aimed at the luxury audiophile market. Trifecta is the zenith of Campfire's innovations in earphone design and builds on the brand's signature blend of quality components and craftsmanship for an exalted listening experience. Trifecta retails for MSRP $3375 with an initial limited release of 333 units. For more information or to purchase Trifecta, please click here.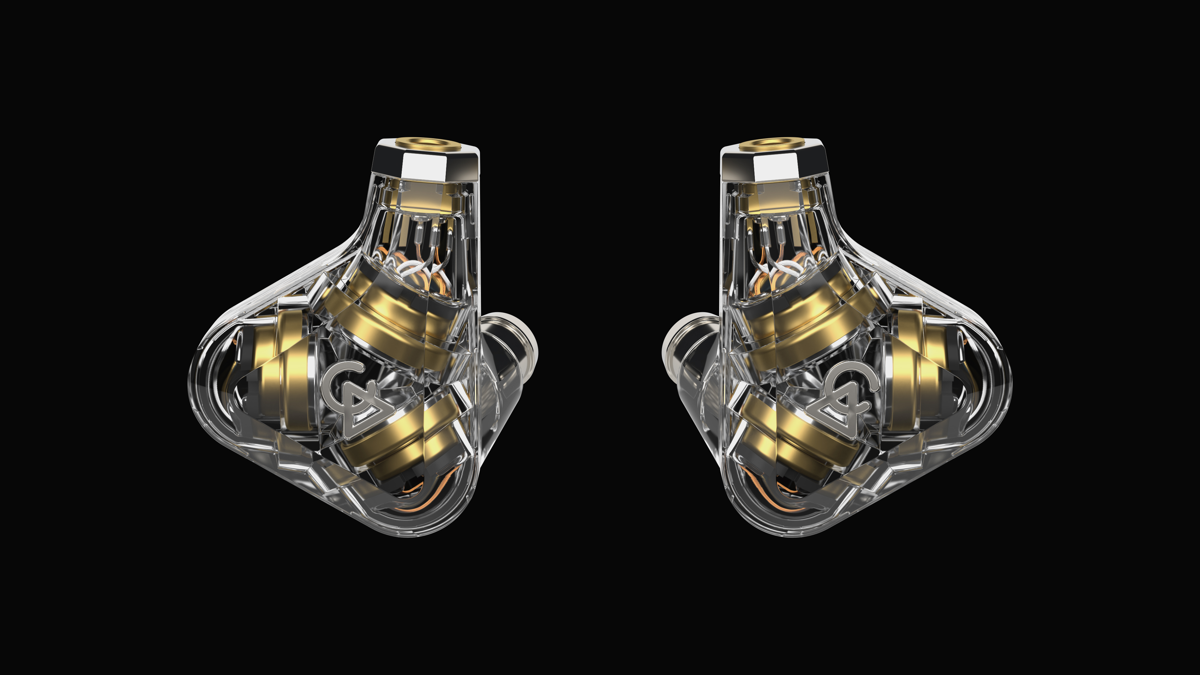 Breathtakingly Massive Sound
​Trifecta envelops the listener in rich, towering waves of sonic impact. Its stunning presentation and head-turning style produce an astounding experience in form, function, and aesthetic. Optically clear nylon housing provides a window to its internal components, revealing three 10mm ADLC diaphragm dynamic drivers with gold-plated cases. Individually vented drivers face one another in a unique triangular configuration, their performance enhanced by an acoustically tuned chamber. Together these three custom drivers create a breathtakingly massive sound.
Time Stream Cable Trio
​Debuting with Trifecta is a reimagined Time Stream cable collection from Campfire Audio. Silver Plated - High Purity Copper ribbon cables that come as a trio of 2.5mm, 3.5mm, and 4.4mm terminations that are included as part of the cohesive vision of Trifecta.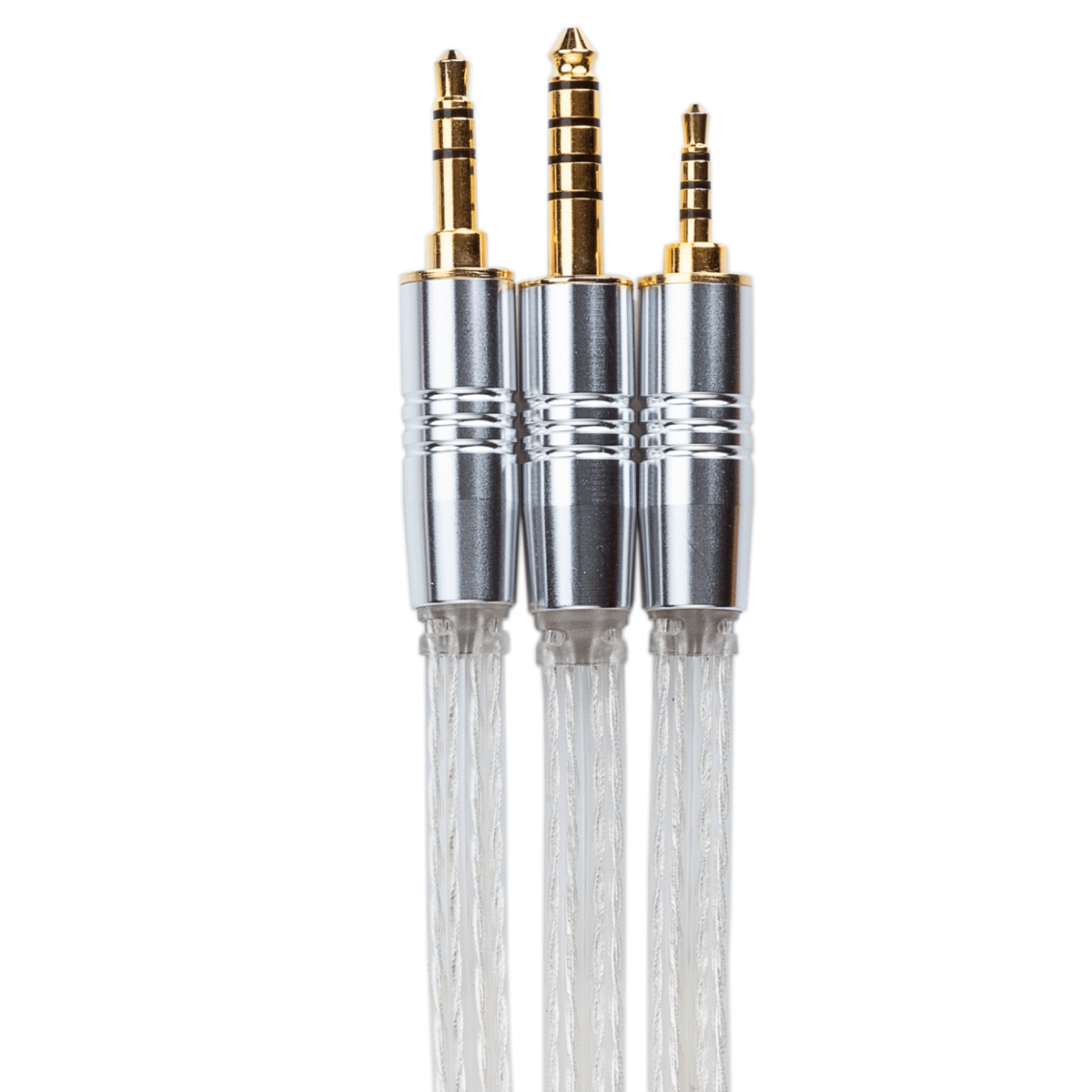 All New Dual Pocket Premium Leather Case
​Completing Trifecta's celestial presentation is a new premium carrying case, the Dimensional Folding Case. ​ Dual mirrored pockets allow for easy packing for a portable HiFi setup. ​ Magnetic clasps hold the case closed securely and open easily with one hand on demand. ​ The premium leather protects the earphones naturally and beautifully in a Robin's Egg blue finish. ​ Cotton loops offer internal connections for carabiners, keyring hooks, and writing utensils. ​ Designed by Campfire Audio and hand-made by skilled craftspeople in Portugal.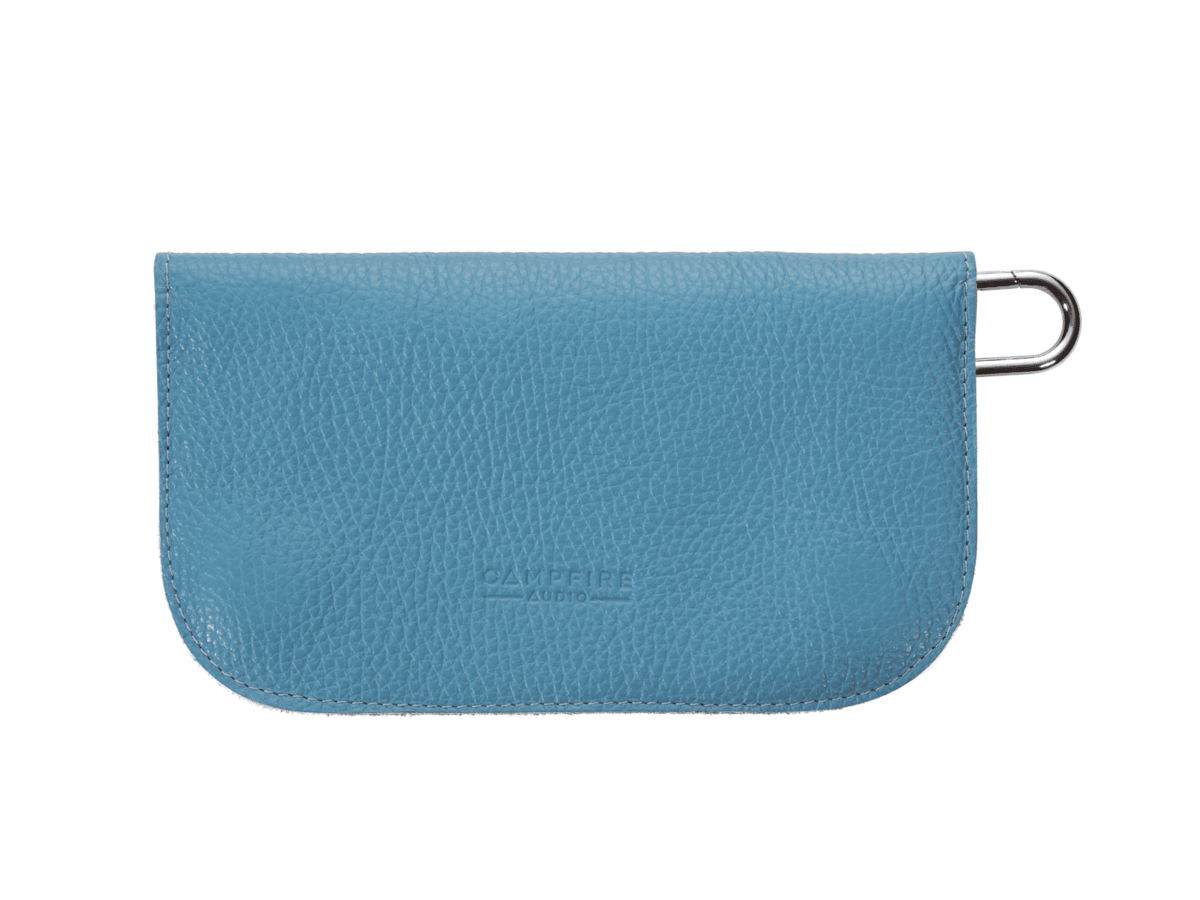 Trifecta Specs
3x Custom 10mm ADLC Diaphragm Full Range Dynamic Drivers

Gold Plated Driver Cases

Optically Clear Nylon Body Styling

Stainless Steel Spout and MMCX Capture

Custom Beryllium Copper MMCX Components

High Purity Silver Plated Copper and Copper Internal Hook-Up Wires
Accessories
All New - 3x Silver Plated Copper Ribbon Cables (3.5mm, 2.5mm, 4.4mm Terminations)

All New - Expanding Carrying Case; Hand-Made in Portugal

Ample Array of Earphone Tips
About Campfire Audio
​Campfire Audio creates premium audiophile earphones for the discerning listener. Designed and Assembled in Portland, Oregon, since 2015.
Now offering custom-fit in-ear-monitors for stage and studio. Learn more at CampfireAudio.com
---