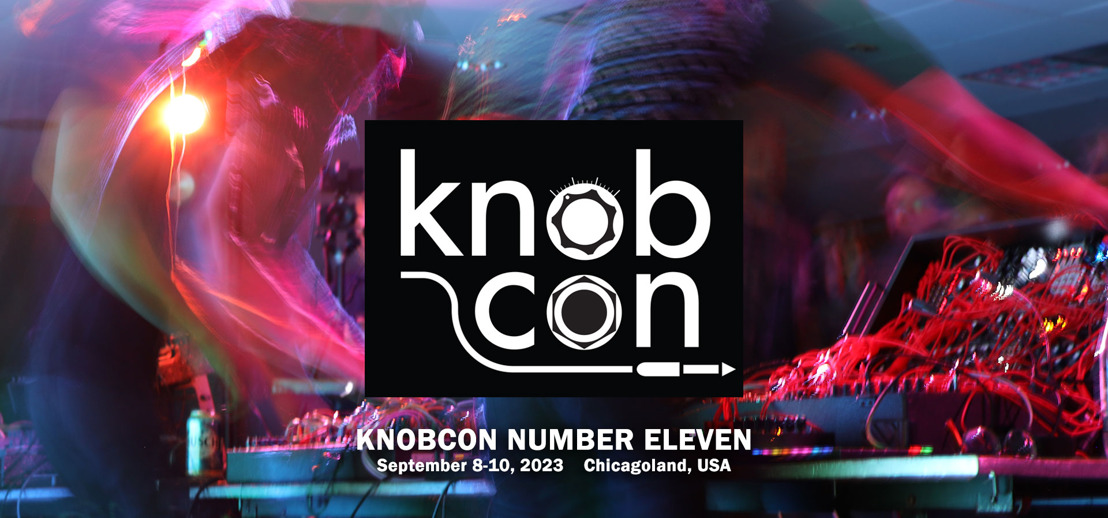 BJOOKS to Set the Controls for the Heart of Knobcon with INSPIRE THE MUSIC: 50 Years of Roland History and PATCH & TWEAK with Korg
Stop by the BJOOKS booth and meet authors Kim Bjørn, Mike Metlay and Chris Meyer; Saturday night CHILL-OUT Performances featuring Kim Bjørn and others
Chicago, IL, September 5, 2023 — Bjooks, the Danish book publisher responsible for industry renowned titles including PUSH TURN MOVE, PEDAL CRUSH, SYNTH GEMS 1, and most recently INSPIRE THE MUSIC: 50 Years of Roland History and PATCH & TWEAK with Korg, will be exhibiting at Knobcon 11, scheduled to take place at the Hyatt Regency Schaumburg in Chicago between September 8 and 10.
At this year's event, two new Bjooks titles will be making their Knobcon debut: INSPIRE THE MUSIC: 50 Years of Roland History, and PATCH & TWEAK with Korg. Also, three Bjooks authors will be on hand including Chris Meyer (PATCH & TWEAK), Mike Metlay (SYNTH GEMS 1) and founder Kim Bjørn (PUSH TURN MOVE, PATCH & TWEAK series, PEDAL CRUSH and INSPIRE THE MUSIC).
During Knobcon, Bjooks will socialize a new concept for the synth community that will see its worldwide launch later this year — attendees can stop by the booth to learn more and register for updates. Further, on Saturday evening, Kim Bjørn will be among several electronic music artists performing at the Knobcon CHILL-OUT, which will be held on Saturday, September 9th at 8:30 p.m. in the Slate Room of the Hyatt Regency. ​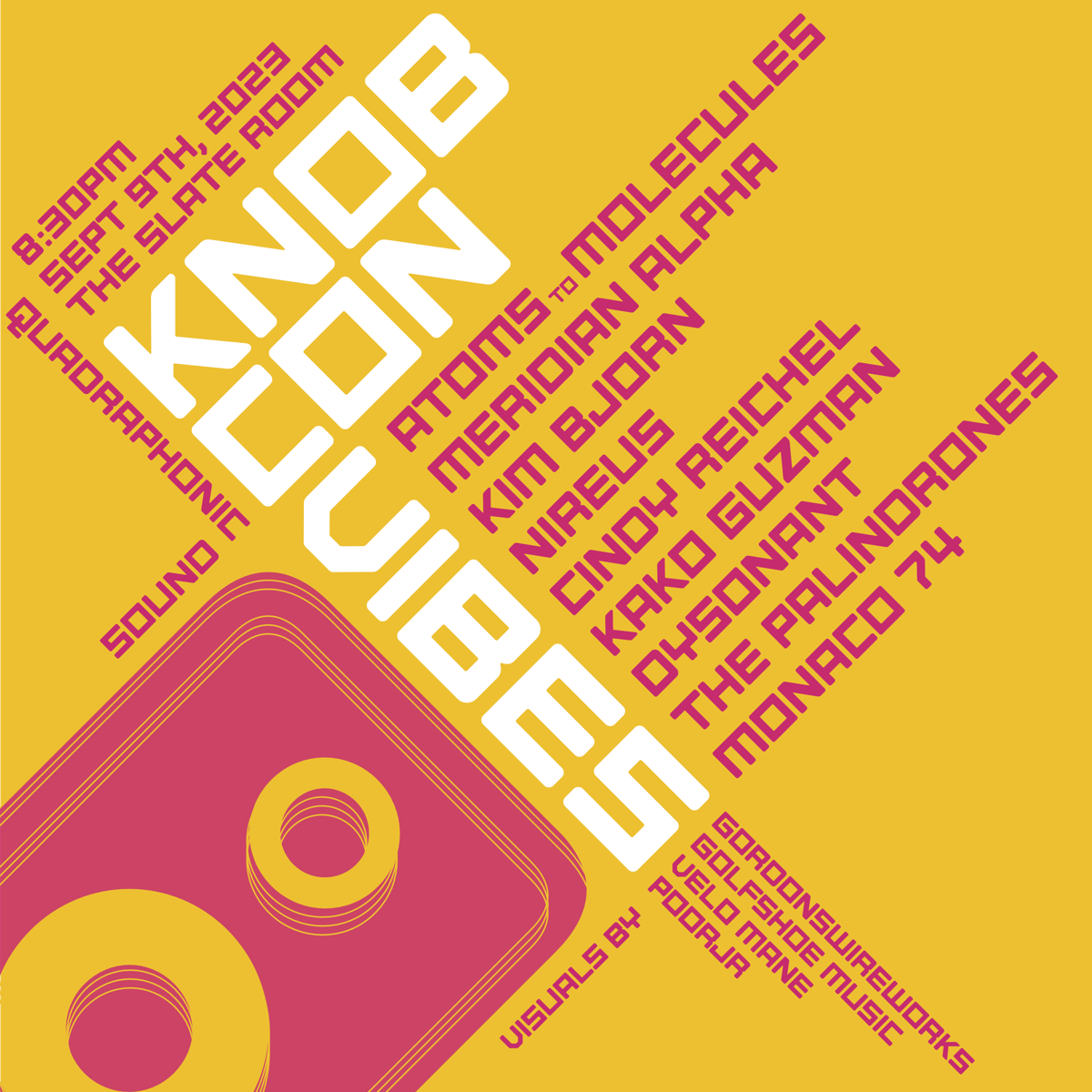 INSPIRE THE MUSIC
​With 400 photo-packed pages, INSPIRE THE MUSIC features 90+ interviews and stories covering the work of world-famous recording artists, producers and music makers. Learn about the tools that made musical dreams a reality: rhythm boxes that played what you told them to, guitars that could make any sound imaginable, grand pianos that didn't need strings and drum kits you could carry in one hand.
PATCH & TWEAK with KORG
​This book's 25+ interviews, detailed instrument overviews, photo tours and patch examples will keep synth fans and users thoroughly entertained. Explore the principles of semi-modular synthesis, and supercharge your creativity with dozens of tips, techniques, and patches. Synth novices, experienced professionals, Korg enthusiasts, and ARP lovers alike will find this book an essential resource.
Please join Bjooks at Knobcon 11 and come say hello to the team! For more information on Bjooks, or any of its titles, please visit bjooks.com. For more information on Knobcon 11, please visit knobcon.com.

About Bjooks
​Bjooks is the boutique publishing company started and run by author, designer, and musician Kim Bjørn. His first book, PUSH TURN MOVE, was published in 2017. This was followed by PATCH & TWEAK in 2018, which has since been referred to as the 'Bible of Modular Synthesis;. "PEDAL CRUSH - Stompbox effects for creative music making" was released in 2019, followed by Patch & Tweak with Moog in 2020. Most recently, the titles Patch & Tweak with Korg and Inspire The Music: 50 Years of Roland History were both released in 2022. The mission of BJOOKS is to create even more exciting titles about music technology, artists, and makers to document, inspire and explore the world of music creation.

Jeff Touzeau Public Relations, Hummingbird Media, Inc.

​